Wednesday, 31 March 2021
Entrepreneurs@Manchester with Steve Westgarth, Boots UK
The next guest for the Entrepreneurs@Manchester speaker series is Steve Westgarth, tech start-up founder and Head of Engineering at Boots UK.
Event Time

31 Mar 16:00 - 31 Mar 17:00
Event Type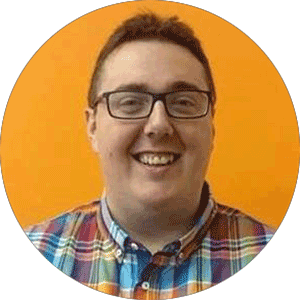 Join MEC's Director, Lynn Sheppard, as she goes in-conversation with Steve to gain insights into how he's transferred his entrepreneurial skills and mind-set to be intrapreneurial within UK healthcare giant, Boots UK.
From launching Footsqueek, a mobile app development start-up straight out of university to founding CodeMobile, a conference designed exclusively for Mobile App Developers, Steve has a knack for acting upon opportunities. As a passionate leader with a continuous drive to create an impact, Steve has in recent years been working as Head of Engineering for Boots UK where he has responsibility for the digital transformation of the UK's largest Health and Beauty Retailer.
This event will take place online.
Entrepreneurs@Manchester invites the UK's leading entrepreneurs to The University of Manchester to share their insights and talk candidly about their highs, lows, and lessons learnt. These are real stories from those who have done it - from initial concept through to enterprise.