Filter options
Meet us at an event in a city near you to find out more about master's courses at Alliance MBS and student life in Manchester.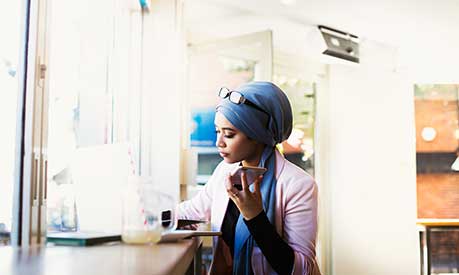 Do you want to explore whether an MBA is right for you or how it could help your career? Request a call with one of our experienced MBA recruitment officers to find out more.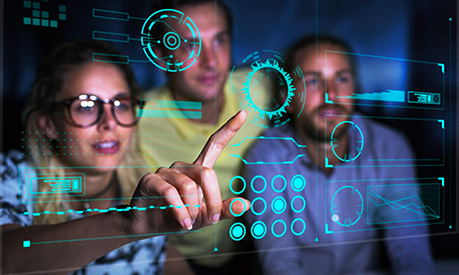 Innovation – why does this matter? This half day course explores the key challenges of managing innovation strategically and effectively, backed up with the latest research, practitioner examples and cases.
Event Time

31 Jan 08:45 - 31 Jan 12:00
Event Location

Alliance Manchester Business School, Executive Education Centre, Booth Street West , M15 6PB Business speakers, Executive Education, MBA, UK & Ireland
Take the next steps…
I want to find out more