Filter options
Meet us at an event in a city near you to find out more about master's courses at Alliance MBS and student life in Manchester.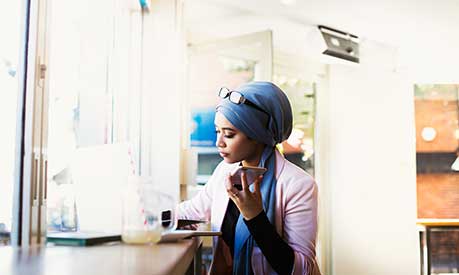 Do you want to explore whether an MBA is right for you or how it could help your career? Request a call with one of our experienced MBA recruitment officers to find out more.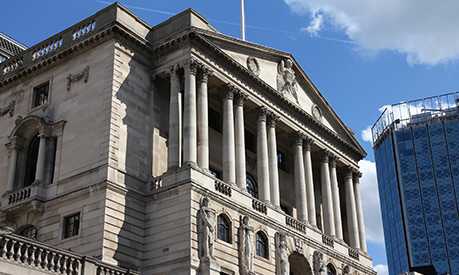 Sacha Sadan is Director of Corporate Governance and on the Board at LGIM (Legal & General Investment Management) one of the largest asset managers in Europe and he will be in conversation with Professor Chris Humphrey and Professor Marie Dutordoir.
Event Time

30 Jan 17:15 - 30 Jan 19:30
Event Location

Alliance Manchester Business School, Booth Street West, Manchester, M15 6PB
Event Type
Take the next steps…
I want to find out more