Filter options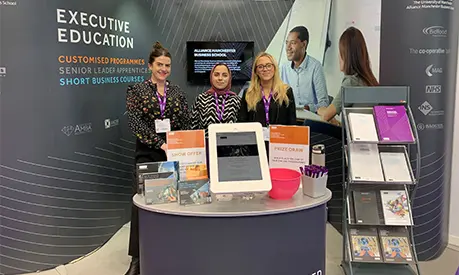 Meet our team at this year's CIPD Festival of Work on 7 – 8 June, Stand D68 at London Olympia to learn more about how we support professionals in their ongoing learning and development.
Event Time

7 Jun 09:00 - 8 Jun 17:00
Event Location

Olympia, Hammersmith Road, Hammersmith, London W14 8UX
Event Type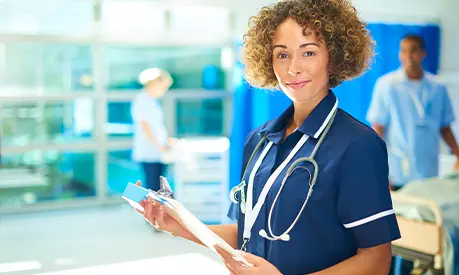 Join us at this year's NHS ConfedExpo on 14 – 15 June, Stand B32 at Manchester Central to find out more about our leading health-related courses and research.
Event Time

14 Jun 08:30 - 15 Jun 17:00
Event Location

Manchester Central, Windmill Street, Manchester, M2 3GX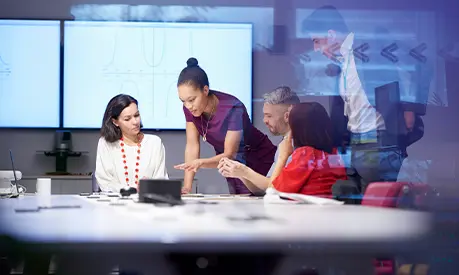 Alliance Manchester Business School in partnership with the Royal Institution of Chartered Surveyors invites you to Navigating Leadership in Uncertain Times: The Incomplete Leader, a masterclass facilitated by our experts exploring what good leadership looks like in today's volatile and uncertain environment.
Event Time

3 Jul 17:00 - 3 Jul 19:00
Event Location

Executive Education Centre, AMBS, Booth St West, Manchester, M15 6PB
Event Type