Filter options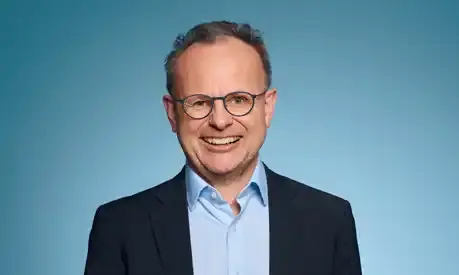 At this Vital Topics event we will be joined by Sean Marett, Chief Business and Commercial Officer, BioNTech, who will discuss his key role at the helm of German biotechnology company BioNTech as it developed the first ever approved mRNA-based COVID-19 vaccine.
Event Time

9 Feb 17:30 - 9 Feb 19:00
Event Location

Alliance Manchester Business School (online also available)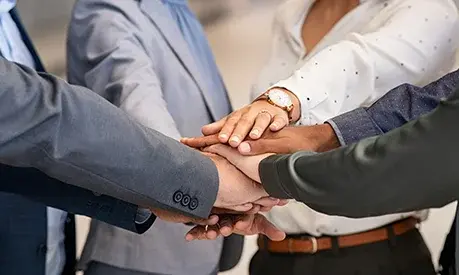 This National Conference on Societal Resilience will provide a forum bringing together partners from policy and practice from across UK+ to share insights, learn together, and identify opportunities on how to enhance societal resilience. The conference will seek to understand the ambition on societal resilience and galvanise further collaboration and action.
Event Time

20 Mar 14:00 - 21 Mar 16:00
Event Location

Whitworth Hall, The University of Manchester