Filter options
Meet us at an event in a city near you to find out more about master's courses at Alliance MBS and student life in Manchester.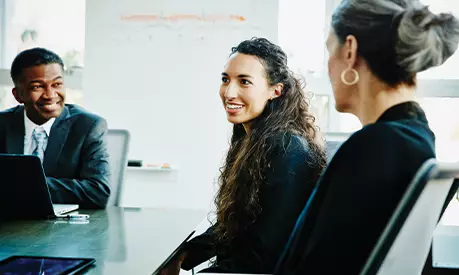 Our Senior Leader Apprenticeship just got even better! In this webinar, the team will introduce our new senior leader apprenticeship programme, including Postgraduate Diploma, and explain the programme structure, module topics and funding.
Event Time

4 Aug 13:00 - 4 Aug 14:00
Event Location

Online
Event Type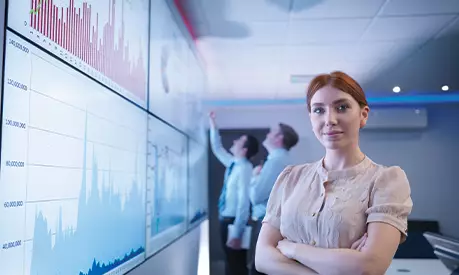 Join the team as they reflect on the importance of data analytics and introduce our online Data Science for Business Decision Making Programme.
Event Time

31 Aug 12:00 - 31 Aug 12:30
Event Location

Online
Event Type