Filter options
Meet us at an event in a city near you to find out more about master's courses at Alliance MBS and student life in Manchester.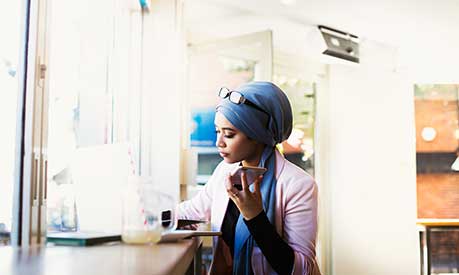 Do you want to explore whether an MBA is right for you or how it could help your career? Request a call with one of our experienced MBA recruitment officers to find out more.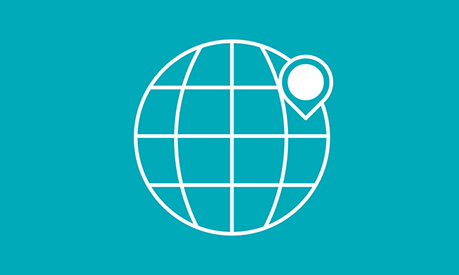 Find out more about the challenges, opportunities and rewards of academic and social life at Alliance Manchester Business School, The University of Manchester.
Take the next steps…
I want to find out more