Filter options
Meet us at an event in a city near you to find out more about master's courses at Alliance MBS and student life in Manchester.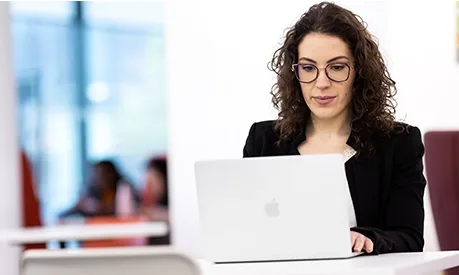 Join Head of MBA Marketing and Recruitment, Chris Healy, in conversation with MBA Programmes Director Xavier Duran and MBA Assistant Director, Naomi Blackwell, discussing our renowned Full-time MBA programme.
Event Time

11 Oct 12:30 - 11 Oct 13:15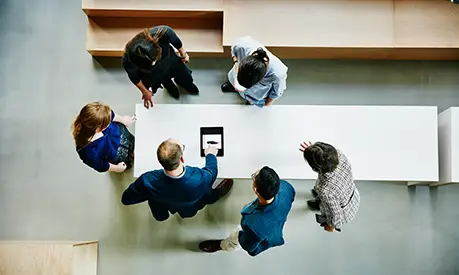 ICAEW Manchester and Alliance Manchester Business School are bringing together leaders from Government, the Financial Reporting Council and ICAEW to outline and discuss the proposals for major audit reform in the UK.
Event Time

11 Oct 15:30 - 11 Oct 18:00
Event Location

Alliance Manchester Business School (online also available)