Filter options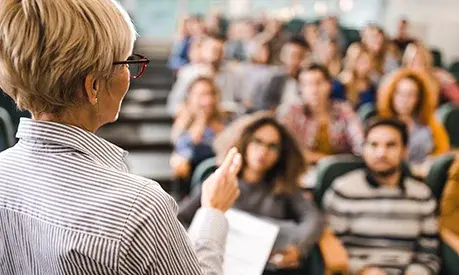 This CYGNA and NARTI event will explore opportunities and challenges in the new academic landscape, proposing solutions to support women academics' success in the future.
Event Time

27 Jan 12:00 - 27 Jan 16:00
Event Location

Alliance Manchester Business School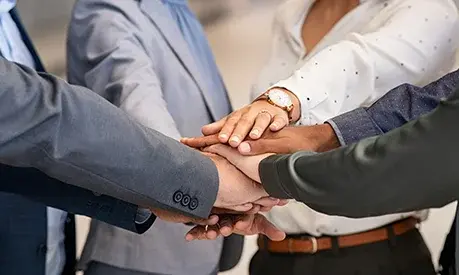 This National Conference on Societal Resilience will provide a forum bringing together partners from policy and practice from across UK+ to share insights, learn together, and identify opportunities on how to enhance societal resilience. The conference will seek to understand the ambition on societal resilience and galvanise further collaboration and action.
Event Time

21 Mar 10:00 - 21 Mar 16:00
Event Location

Whitworth Hall, The University of Manchester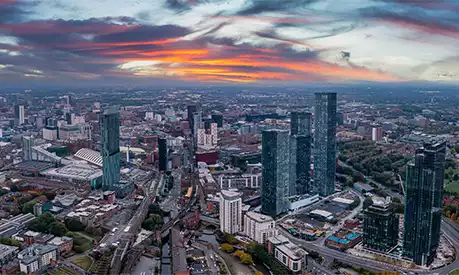 Alliance Manchester Business School and The Industrial Marketing and Purchasing Group (IMP) are proud to welcome you to join the IMP2023 Conference in Manchester, UK on 22-25 August 2023
Event Time

22 Aug 12:00 - 25 Aug 14:00
Event Location

Alliance Manchester Business School, Booth Street West, Manchester, M15 6PB