Filter options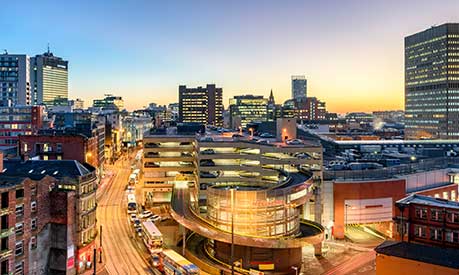 This year's Scale-Up Forum Regional Review will look at how COVID-19 has impacted business and how Greater Manchester is positioned to support scaling businesses as we go into 2021.
Event Time

3 Dec 13:00 - 3 Dec 14:00
Event Location

Online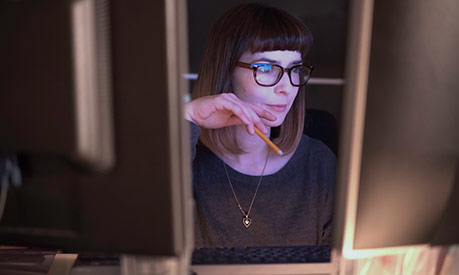 Join AMBS' Jill Rubery and Emma Banister as they discuss flexible working, exploring what can we learn from the lessons of the past to help navigate an uncertain future.
Event Time

3 Dec 18:00 - 3 Dec 19:30
Event Location

Online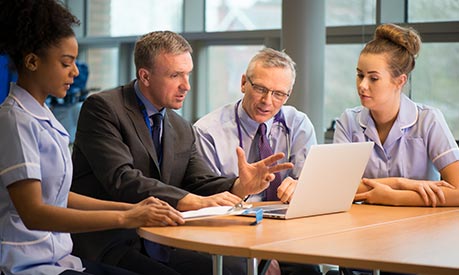 Led by Alliance Manchester Business School's Professor Naomi Chambers and Jane Taylor, Director at Deloitte LLP, this webinar will explore prospects for the NHS Well-Led Framework drawing from an independent evaluation, and broader implications for leadership culture in the NHS.
Event Time

10 Dec 12:00 - 10 Dec 13:30
Event Location

Online
Take the next steps…
I want to find out more