The Scale-Up Forum
The Scale-Up Forum is supported by the internationally recognised knowledge and expertise of Alliance Manchester Business School.
What is the Scale-up Forum?
The Scale-Up Forum is a peer-to-peer network for ambitious scaling up businesses in Greater Manchester. It gives businesses at all stages of the scale up journey the opportunity to share experiences, challenges and lessons learnt for mutual business benefit.
If you're a business interested in engaging with our academic researchers in any way, see the Business Engagement & Knowledge Exchange pages for information on how we work with businesses across the University and how to contact our Business Engagement team.
Our Executive Education centre offers industry-focussed training courses for individuals, teams and businesses in any sector; for information and contact details see our Executive Education.
The University of Manchester has four global centres supporting partnerships, training and research collaborations worldwide, find out more here:
Read about the history of the Scale-Up Forum and about past events here:
Scale-Up Forum: Accessing UK and International Markets >>
Scale-Up Forum: Spotlight on Liam Manton, Didsbury Gin >>
Alliance MBS launches forum for ambitious growth businesses >>
Scale-Ups are a critical part of the UK economy and need greater recognition and support. I am delighted that Alliance MBS, through its Scale-Up Forum, are supporting these important businesses to address their scaling challenges." Professor Colette Fagan, Vice-President for Research, The University of Manchester.
Members of the Scale-Up forum include: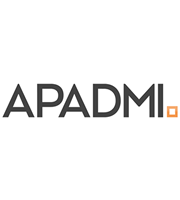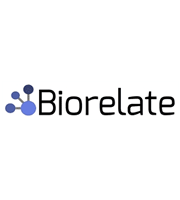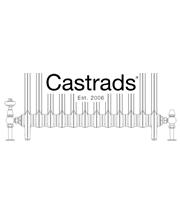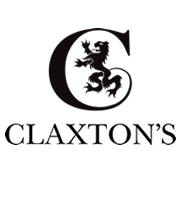 Sponsor