It is crazy to believe that the 1st Semester is over.
The past months have been an opportunity to build friendships, explore my new city "Manchester" and get valuable knowledge from high-skilled professors. During the 1st Semester of the MSc Marketing course we have subjects like: "Marketing Management", "Strategic Marketing & New Venture Development," & "Marketing & Communications Professional Analytics." You will normally have two hours of class and one hour of seminar per subject every week, and they usually go from 10AM to 12PM and/or from 02PM to 03PM. These times were very convenient for us, and it was not tiring at all. Similar to some of you, I am not a morning person so, having class at 10AM was a blessing. In addition, long days here are not a thing. Thus, you will have lots of time to do the readings, socialise and relax.
I also started saying that I had an opportunity to build friendships along these months, and I am so grateful for that. The University of Manchester has a great international community and your class is going to be a reflection of that. This year my class includes people from Ecuador, Mexico, Italy, USA, Costa Rica, Taiwan, China, India, Saudi Arabia, Belgium, England, South Korea, Czech Republic, Thailand, Greece, Germany, and others. And the beautiful thing is that you will get to know so much from them and to realise that at least for this year, you are all one family. Group projects have helped me to meet my classmates at a professional and personal level. Because not only I have seen great students, but also great people. You will learn that some might just be shy to meet so many people, but once you talk to them more, you realise how fun and intelligent they are. So, in order to make more friends approach them, talk to them. Some are shy, and some are outgoing, but with time you will see that your friends community increased!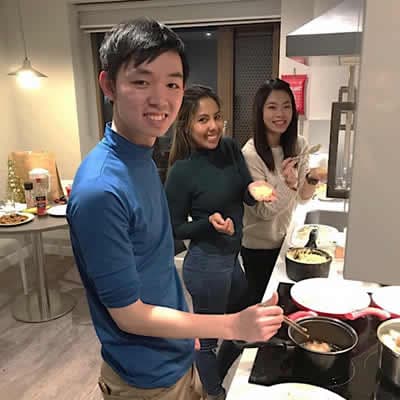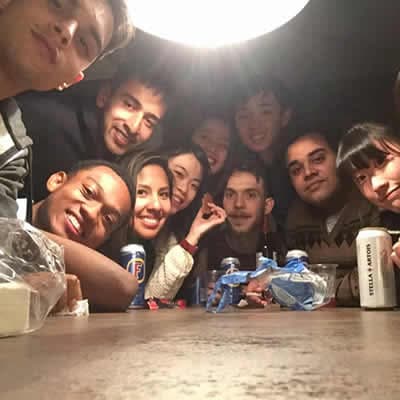 It is now winter break and before going on vacation some people from my course and I had an "International Cuisine Night". It was a nice evening where each one of us prepared a traditional meal, snack or dessert from our respective countries. We also had a Karaoke time and got to know that some are very good singers! These moments with friends are very enriching and I cannot believe how much I miss seeing them every day! For Winter Break some went back home, and others travelled around Europe and the UK. I enjoyed my winter break in Germany and France. So, I recommend that after studying hard, go travel as well if you can; and this time you will have travel pals to go with, so take that chance. However, do go to the Manchester Christmas Markets as well for some Glühwein, Dutch Pancakes and fantastic pictures.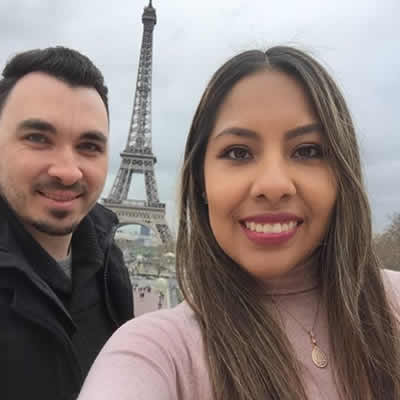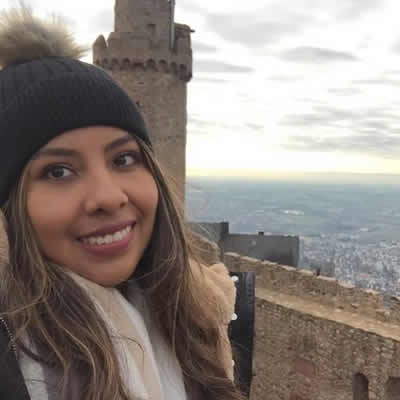 After winter break it is the exam period and after my well-deserved vacations, it is time for revision. Exams take place from January 14th to January 24th, but you will get a personalised schedule with the exact time and day of your exams. However, don't let revision time stress you, because in order to study you will have unlimited access to library resources, podcasts, online books, articles, past paper examples, and more. So, take advantage of The University of Manchester's learning resources, because as a student here, you will have complete access to every information and tool you need.