As the final term of university comes to a close, I thought I would use this blog to write about some things that I love to do around Manchester in the summer now we are exam free!
Entertainment & nights out
Bongos Bingo is traditional bingo meets nightclub, with crazy prizes. It makes such a good night out - one time someone on my table won a Henry Hoover and was carrying it to the bars after.
Escape to Freight Island has recently opened in Depot Mayfield with loads of bars and food options. It has a really good atmosphere and entertainment, and with loads of different events and festivals going on over the summer it is definitely worth a visit.
Junkyard Golf Club in Deansgate has 3 different crazy golf courses. Student tickets are only £4.25 per course so it can be a really affordable but fun night out and the cocktails and the staff are so lovely.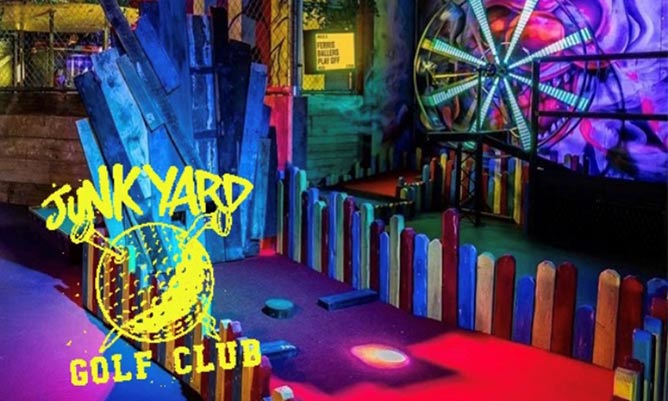 Roxy Ballroom is definitely a great place to visit with friends to play pool, ping pong, shuffleboard, and beer pong just to name a few.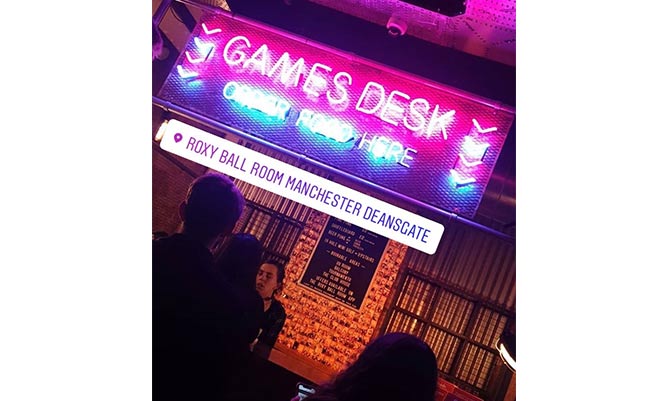 The great outdoors
Fingers crossed the good weather will continue over summer so there is all the more reason to visit some of the green spaces across Manchester for socially distanced meetups with friends with student favourites Platt Fields and Whitworth Park. If you want to try somewhere different there is Heaton Park in North Manchester and Fletcher Moss Gardens in Didsbury. Here is some information on walking and cycle routes you can find in your area.
A place to cool down
Chorlton Water Park should definitely be on your list of places to visit when the weather is hot, it is a really popular student spot over the summer as you can sunbathe and swim in the lake and it isn't too far from Fallowfield.
But first, brunch
Manchester has some truly amazing brunch places that I have been visiting over the last 4 years especially if you are an avocado lover like myself, and here are two of my favourites.
Federal Café Bar in Northern Quarter and Deansgate serve amazing cocktails, coffee and brunch – what more could you ask for!
Ezra and Gil in Northern Quarter is so chilled - there is no need to book as there are only walk ins. The smashed avocado with feta and poached eggs is my favourite.