April has been a month that has passed by very quickly to me. It has been full with activities and new experiences.
At the beginning of the month, I started working in Victoria Warehouse, where I enjoyed working for different kind of events, from a wedding: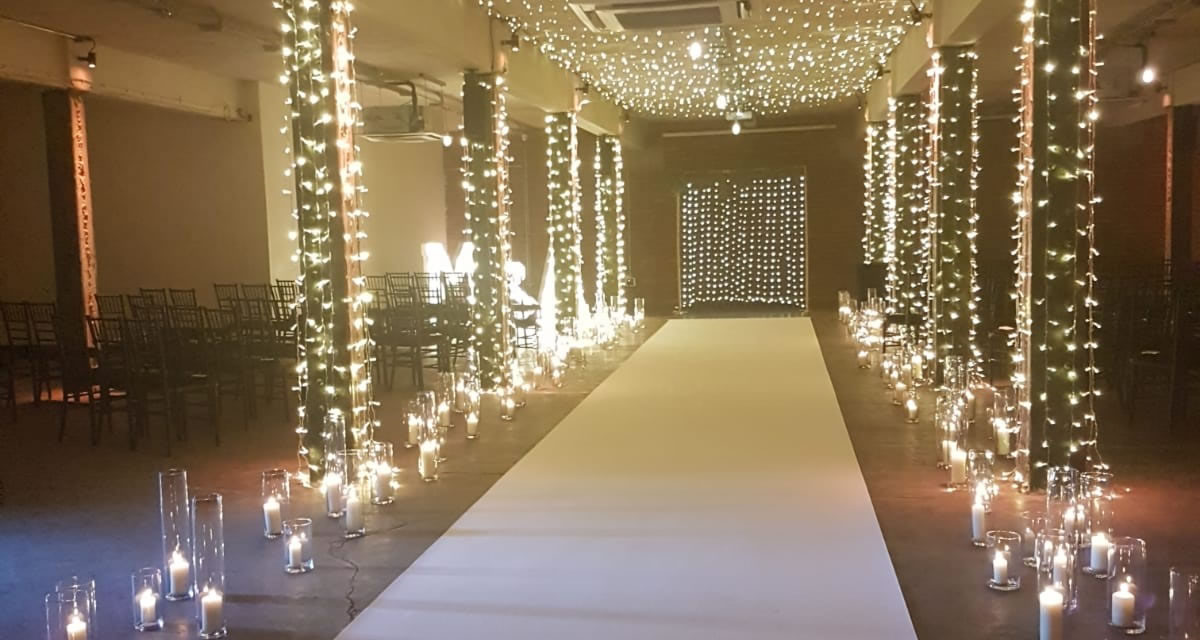 To a VIP experience for the Manchester United vs. Futbol Club Barcelona that was held on their premises: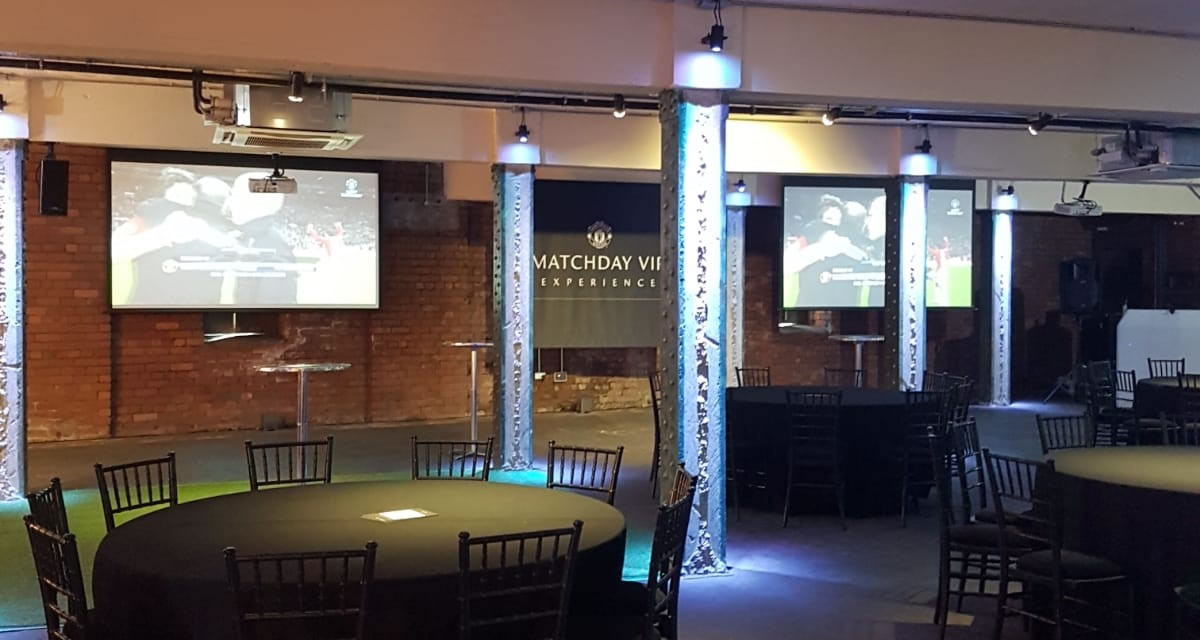 Apart from Victoria Warehouse, I also work as a Student Ambassador for the Alliance Manchester Business School and during the first week of April, different events were organised for the schools around Greater Manchester area to promote superior education and to motivate the young students to pursue careers on what they really like and enjoy doing. One day, I helped organise and control the Stock Market Challenge, which was surprising because I didn't expect so many fifteen and sixteen years old students to know so much about the Stock Market and also how developed their teamwork, leadership and communication skills were.
On another day, even younger kids came to the adjacent hotel from AMBS Crown Plaza for a formation of working in groups in order to build a solar panelled fuelled car, a presentation on a product that could save an existing social or environmental issue and a tour around the university campus. Again, I was amazed on how these kids could use the computer, create wonderful presentations on Google Slides, and present in front of their own class.
On the 3rd of April, I was invited to my first ever Interview for a Summer Internship with Barclays and despite I didn't get the job, I learnt a lot about Operations and most importantly, on how these interviews are conducted. I had a great time being interviewed and preparing for the interview. I know I did my best and that Barclays is a very competitive company so I'm not sad or mad that they didn't make me an offer. These interviews give you a lot of motivation for future job offers and also academically, since they help you see that if you do a good job while at university, it will be reflected on your job offers.
So far, everything has been about work, but I have also been working hard on my deadlines and my exams coming next month. I think that it is important to have everything prepared beforehand and take clean notes that you will use to study for the exams throughout the semester because then, once back from Easter break, you can hit the ground running and just practice and study without having to go through all the semester notes in order to take new ones that will take you a couple days. This semester, my timetable for exams has been amazing, I only have three exams and I have 10 days between each of them, which will give me plenty of time to revise and focus on that topic specifically without having to worry too much about the following exam.
Let's not forget about Easter Break during which I went back to Barcelona for ten days and visited all my family and friends, which I feel like it is necessary to do so and get some fresh air and relax before the exam period. Also, before leaving for Easter break, some friends and I went to a concert in Liverpool and took the opportunity to go early in the morning and visit Liverpool during the day which I found quite exciting and fun even though I feel like that was not enough time to visit everything Liverpool has to offer.