It is quite unbelievable that this is my last blog, which symbolises the ending of my life at AMBS and on the Accounting and Finance master's programme.
Walking into the Whitworth Hall and attending the welcome meeting, saying hello to new classmates and introducing myself - it feels like it all happened yesterday. Wrapping up my experience of the last 11 months, I can now safely say: this is definitely a journey that is worth taking.
During the last 11 months, I met fantastic classmates and roommates, participated in various activities, listened carefully in lectures, encountered frustrations and tasted the joy of success… every moment is meaningful and worth remembering. Furthermore, I made full use of my spare time, to do some meaningful jobs, and follow my interests. For example, I was a Unibuddy and Student Blogger for my programme. I also had time to practice my cooking skills – see the photo of the Korean cheese rib roast I made! I named it 'post-DDL roast rib' because my first attempt of this recipe was after I submitted my coursework online!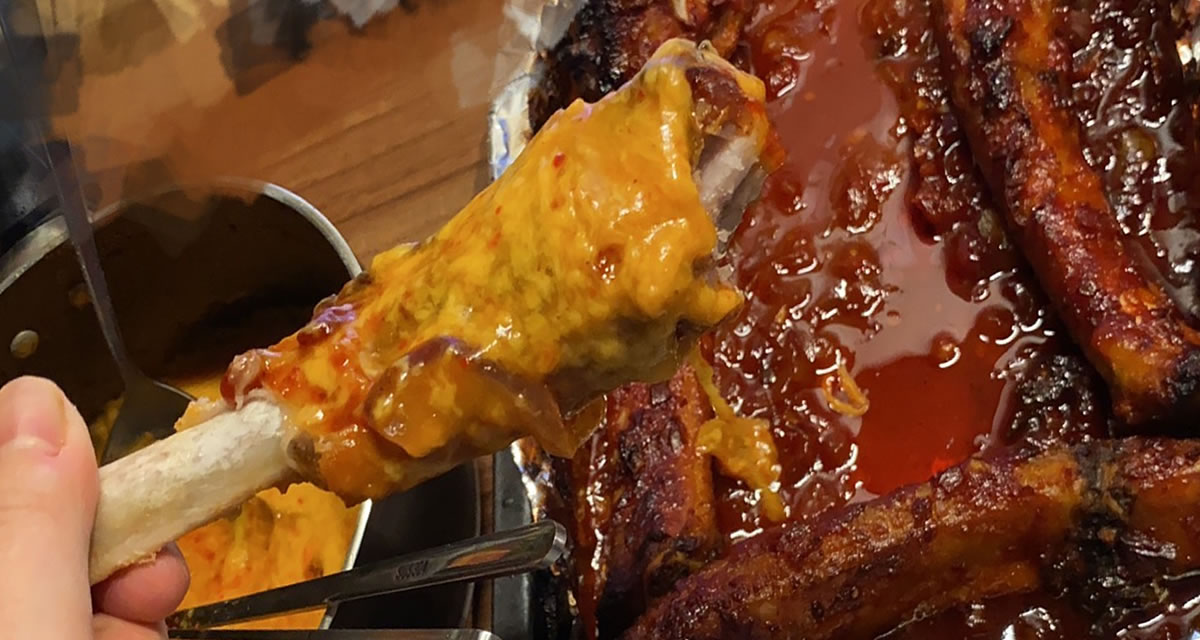 My master's journey helped me cement the knowledge that I learned in my undergraduate degree and further explore my interests more deeply. Meanwhile, the coursework and assignments further consolidated my knowledge. Also, the Master's course gave us a small insight into being a 'researcher', allowing us to actively engage in research.
Even so, there was some disappointment and sadness. 2020 would not be an easy year for most people on this planet. And from the view of a student, it was really a pity that we could not study in the lecture rooms and meet our lecturers offline again. I hope I can go back to AMBS once again and of course to return the book that I borrowed before I leave this lovely city!
From the perspective of an international student, it was really a pity that the outbreak made travel and most other outdoor activities difficult. I still have a long travel checklist that I want to tick off. Besides, the epidemic also cut off my chances to enjoy the summer events in Manchester such as Manchester Day and Manchester Gay Pride Festival that I heard about from my mentors. It is so difficult to leave Oxford Road and Manchester, where I lived for 4 years. And I will cherish the memory of living in this lovely city and hope I will be able to have the opportunity to visit here again!
Thank you for reading my posts this year! Now it is late in the evening, good night Manchester! Tomorrow will be the start of a new journey!