Now that exams are over for all of us here in Manchester, it is time we get back to our beloved routine and power-up. Exam period has caused much stress, binge eating and a lack of self-care.
Those times are behind us though and now that warmer days are coming, the best thing to do is enjoy the precious sunny days. Even though lockdown is still a reality, there are many ways in which we can enjoy ourselves and spend some quality time with friends or even alone reflecting on our actions and our practices. I will share with you some things that make me excited and boost my energy, so keep reading.
Coffee makes the sun shine brighter
Well as said in the title, coffee does make everything go away. I have to admit that a hot cup of coffee, preferably an all-time classic cappuccino, can heal it all. After I wake up in the morning you will find me crawling to our coffee machine like a lost puppy. On sunny days though, and especially spring, I prefer to go to the nearest coffee shop and treat myself with a tasty coffee. Grab a coffee and enjoy it while walking through the numerous green parks we have in Manchester. Trust me, the kids voice playing around and the cute dogs that run around will make you feel like this is the day. If you make a ritual out of it, you will notice your mood getting 10x better.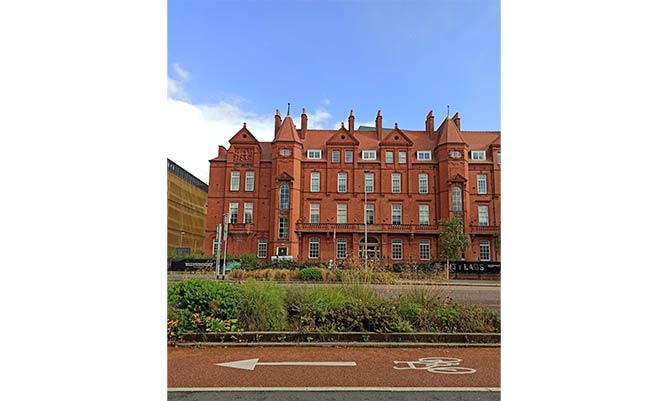 Run Forest run…
Ok, I know you are probably tired of hearing me say that, but I cannot stretch enough the importance and impact a walk or run can have on our body and most importantly our soul. Running around your neighbourhood or, even better, a nearby park will provide you with an effective way to stay fit and boost your metabolism. A good run can and will make you feel you can conquer the world. It is those 5 minutes of intense run, when wind hits your face, and you feel you can outrun everyone and everything. We all have our bad times and if you feel down or sad or disappointed, a run can help you boss up.
Friends are the family we choose
I know I may appear as an introvert but believe me I am not. I do enjoy spending quality time with myself but there is nothing that can be compared to how much I enjoy spending time with my beloved ones. Now that the sun is shining just text your friends or spouse and go for a picnic. Grad some drinks, plenty of sandwiches and an old tablecloth and go to the nearest park. You can listen to some nostalgic music, talk, laugh a lot, and spend a beautiful day.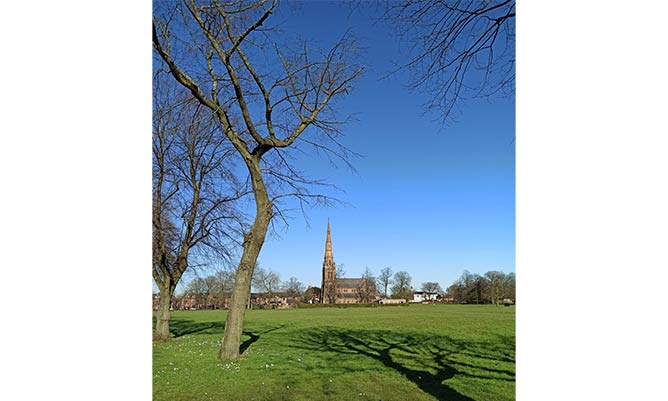 I hope I gave some inspiration to you and hopefully parks will be busier in the following days. Until next time enjoy yourselves and do not forget to take care of you.