Staying in high spirits during the lockdown is very challenging, especially when the city I grew to love so much has lost its buzz and bustle.
It is almost too easy to get caught up in the routine and forget all about taking care of yourself. Therefore, this academic year, I decided to try out a couple of things that could help improve my mood. Here are some activities I found particularly helpful and fun!
1. Being physically active
Before the pandemic, I was not really the one to go for walks and hikes. However, I soon realized that staying inside for too long was not doing me any favours - I started getting headaches and feeling generally irritable. That is why when my friends invited me to go for a hike in the Peak District, I begrudgingly accepted. To my surprise, it turned out to be one of the best days I had in a while - I got to spend time with my friends surrounded by spectacular natural sights. While going to Peak District may only be reserved for weekends (it is quite a trip to get there), I found that Manchester's parks are ideal for daily walks - Birchfield Park in particular, with its lovely church!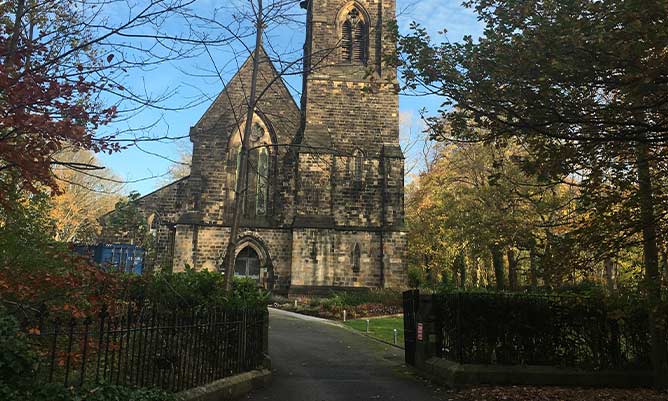 2. Virtual society and course events
When starting my Masters this year, I was very nervous about the fact I will not be able to get the University Experience of meeting my coursemates and professors. That is why I was pleasantly surprised to see that the University and societies were working hard to keep all of the students engaged, even if virtually. Through virtual events for games nights and MSc Marketing online library, I got to meet other students and share my experience of distance learning with them. Playing online games and studying alongside my coursemates made me feel like I was part of the community!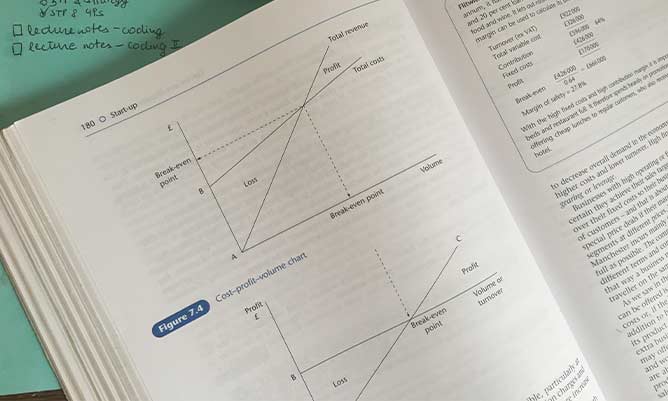 3. Keeping in touch with friends and family
Everyone has days when they feel down, and it is quite hard to cheer up when the things you can do around the city are so limited. I found that for me, the most important thing was staying in touch with my friends and family. Even if it is just a quick chat, it really helped me to improve my mood, and to make sure that everyone I care about is doing well.
While it is challenging to stay physically active and social during these difficult times, I found a couple of ways around it - they helped me to stay positive.