After so many lectures, seminars, presentations, assignments and part-time job shifts I could finally enjoy a 2-week break that also matched the government's reduction of restrictions for COVID-19. The rule of 6 was now back, which meant I could meet with up to other 5 people in an open space. On top of this, Friday and Saturday were impressively sunny days which is very odd for England in March. We were blessed with 22 degrees and so a group of friends and I took the opportunity to organise a picnic.
We went to an area of Manchester that I never visited before but that is very famous among University of Manchester students: Fallowfield. This area is mostly comprised of student houses and halls but also two big beautiful parks Platt Fields and Birchfield.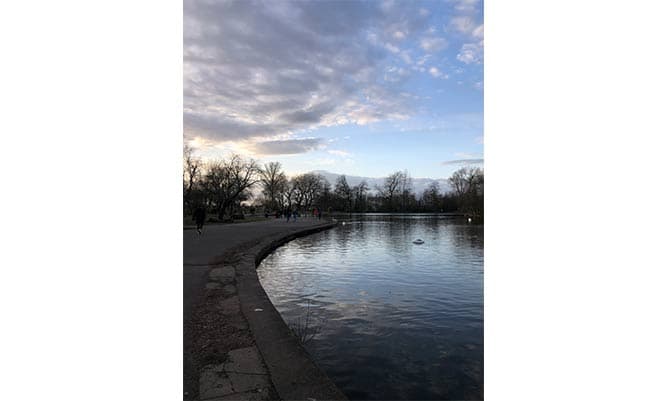 Platt Fields is the most popular one, it has an artificial lake with swans, a skate park and a small hillside from which you can enjoy a nice sunset. The only downside of it (only under current circumstances) is that many students go to Platt Fields too. People were having picnics, improvised roasts, music out loud. It was very nice to see some life and human interaction again after so much time. My friends and I walked around Platt Fields for a bit, enjoying the vibe however we knew it was a bit risky to have a picnic in such a crowded place so we opted to go to Birchfield instead, which is conveniently located crossing the road.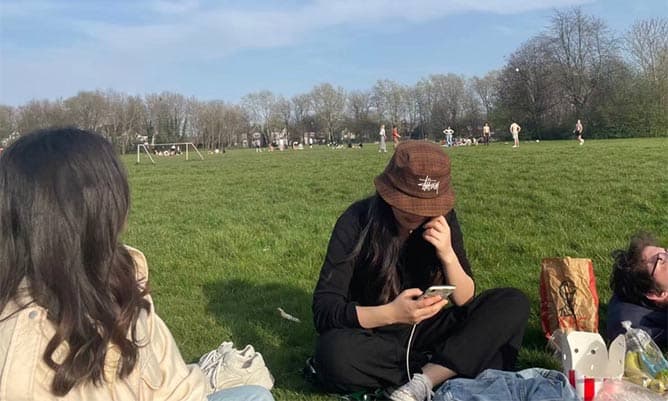 Birchfields is a great option if you want to enjoy a big park with fewer people. We sat on the grass enjoying the summer-like sunlight and had some Chinese, Indonesian, Korean, and Peruvian food together (perks of choosing a course with so many international students!).
Since the next day was sunny as well we decided to go to MediaCity in Salford. This place is known for having a modern urban area around Central Bay which connects river Irwell in Manchester with river Mersey all the way to Liverpool. Also, it is called the "media city" because media giants such as the BBC and ITV studios helped the development of the area and have important buildings there. Taking the tram to this place is only a few steps away from the Manchester City centre and an open return ticket will cost you around £3. It is definitely worth going, and if you go when everything is open again don't miss the chance to visit the Imperial War Museum North there as well!