This year has been tough for everyone, but undoubtedly a struggle for recent graduates and final years hoping to secure a graduate scheme or job.
As a final year student, I have spent the last couple of months applying for graduate jobs in strategy consulting and it is by no means an easy feat. The process involves a number of mathematical and situational judgement tests, video or phone interviews and, if you reach it, an assessment centre or interviews with senior partners at the firm. This is an already daunting experience, made harder by the uncertainty of COVID-19 and everything being held virtually this year.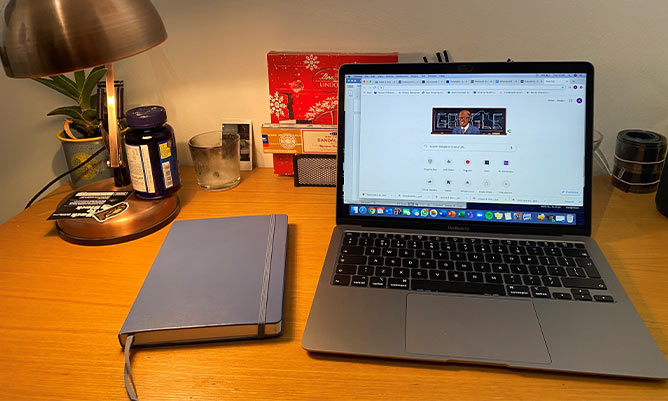 Despite these difficulties, the Careers Service has been extremely helpful. It's the first year for assessment centres and interviews to be held completely online, so that adds an element of anxiety in terms of conveying the right body language and eye contact. However, the Careers Service has held a number of events preparing students for these virtual assessments. I participated in one of their Mock Virtual Assessment Centres which was particularly useful since I hadn't attended an assessment centre online or in person before, and so was unsure as to what to expect. Aside from doing an assessed group activity, we also learnt about how to convey the right body language online and general tips which can be applied to multiple different sectors and roles. The assessors were from well-known, established firms which made it a really worthwhile process in terms of gaining very valuable feedback. I've also attended a number of the Careers Service webinars which have provided lots of helpful tips for the online process and different types of interviews. Overall, I'd highly recommend everyone to get involved with the Careers Service and its offerings.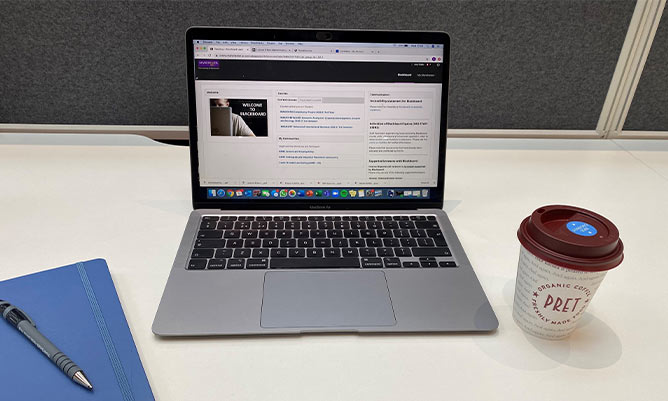 I think the hardest part of the process is balancing applications alongside university studies. With the Christmas holidays and January exams looming, it's a busy time for assignments and revision. Striking that balance has however been made easier by the virtual events; no time spent travelling to head offices to partake in assessments in person. The best part about the process is the amount I've learnt. For example, I've really developed my knowledge of business-related concepts and frameworks from doing strategy case study practice and that complements my studies. I incorporate my university studies into various assessments and interviews as everything I learn is relevant to the roles I'm applying for, so it all ends up reinforcing each other. I've also learnt a lot about myself and where I want my career to be headed and hope to secure a role soon!