Happy Semester 2 everyone! As we're moving towards lighter days (literally and metaphorically) and away from semester one and exam season, I wanted to spend some time reflecting on the past few months.
Keeping up with Studies
I've been extremely fortunate to commute to and from the AMBS library whenever I felt like I needed a change of pace. The balance of studying at home and trying to maintain productivity has been extremely hard recently, so having the option to switch it up and be able to study in a new environment has been very refreshing. I recommend popping over to Pret À Manger or Café 65 at AMBS for your study breaks!
Favourite Modules
My favourite module this semester has definitely been Multinationals and Comparative Employment Relations (BMAN70051) by Dr. Arjan Keizer. Being able to learn about the impact of globalisation and how it can explain why employment practices are so different around the world has been so interesting. This content has helped reinforce and support a lot of theoretical frameworks and contexts that I've learned in my other modules, which has prompted me to take his other module – HRM in Asia!
Tackling Exams
Taking online exams this year hasn't been a major challenge for me due to my final year exams in Semester 2 being online too, but the amount of essays I had to hand in was a challenge! I've never been assigned more than two essays, so having to balance 3 online exams and 3 essays has really tested my time management skills. To help, I've been using apps and techniques to maintain a workflow and balance, which I mentioned in my last blog!
Taking some self-care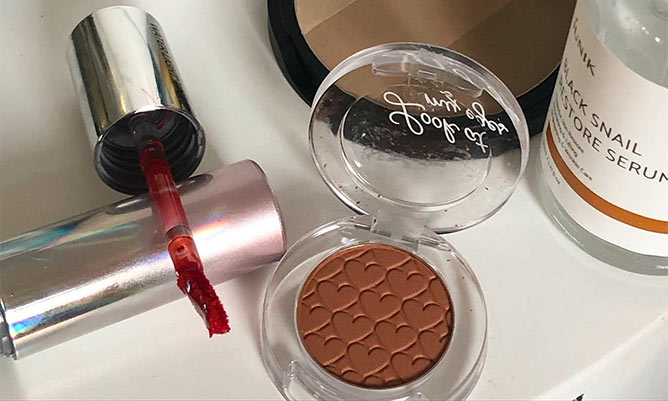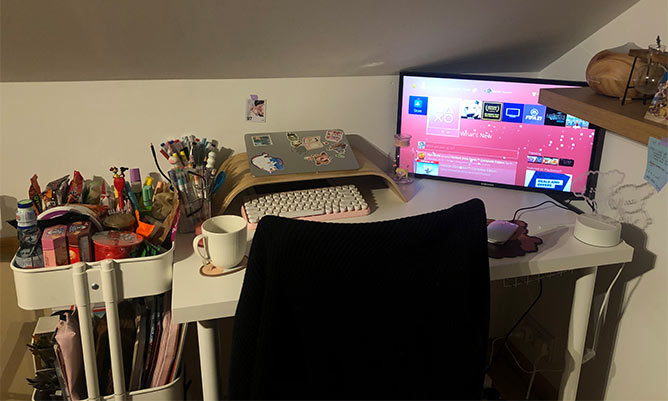 In between exams I've been finding it very helpful to walk to the grocery store as a way of exercising and taking a break from complicated theories and context. Although there's pressure to be working all the time and to hand in your essays as soon as possible, it's okay to take some time to care for yourself – whether that be a walk, some skincare, or even just gaming. For me, I've been breaking up my study time with Genshin Impact and walks.
My resolutions for Semester 2
With all that's happened during Semester 1, I thought to put together some resolutions to tackle Semester 2. I highly recommend anyone to do this as a way of self-growth:
Use my weekly journals more often to split up when I do work, so that I don't leave a lot of things until the last minute.
Try to come into AMBS more often when lockdown ends and allows us to.
Start a research journal to plan how to approach my dissertation each week.
Make time for selfcare days, whether that be tackling high priority things in life or just relaxing.
I hope everyone else has had a well-deserved break after exams! See you soon.