Hi guys! It's only 4 months until I'm done with my degree, and I can't help but get sentimental. I still can't believe the past 4 years have flown by so fast and I'm about to start a new chapter in my life – adulthood.
I've been super busy lately with loads of final year projects, but I've been trying to make the most of my time left here! I recently went to watch Britain's Got Talent audition in Manchester which was an amazing experience because we got super lucky and got seated right behind Simon Cowell! I would totally recommend going if you can, especially since tickets are free if you apply on the website!
One night, whilst I was reminiscing, I stumbled upon a few photos so I figured I would share my favourite places around Manchester to visit: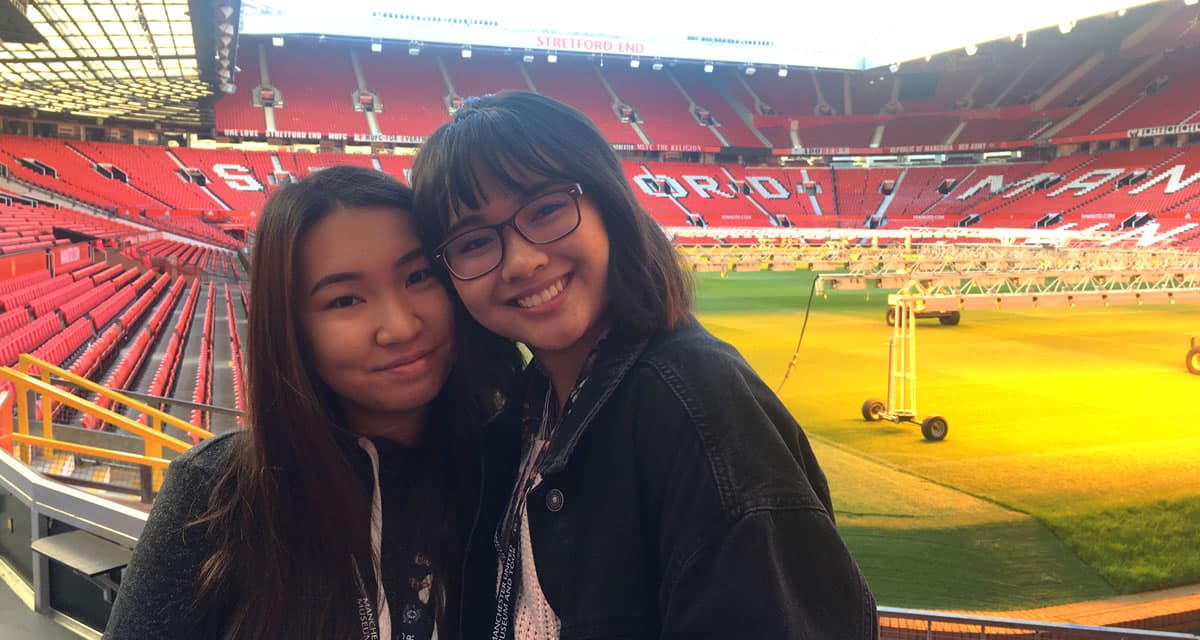 Old Trafford Stadium
Being the iconic home of Manchester United, it's no surprise this stadium is worth a visit! Did you know that it is the largest football club stadium in the UK? It's definitely worth a tour around, or even better, go to watch a game! The Student Union sells student tickets from £18 so I would definitely take advantage of that!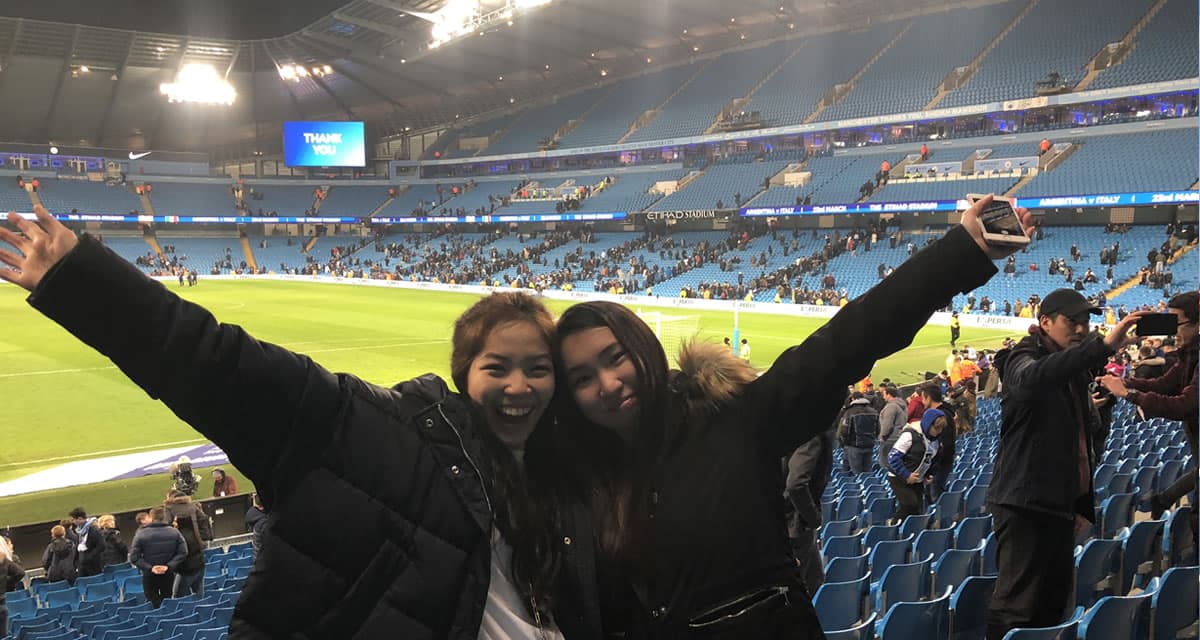 Etihad Stadium
Manchester is home to 2 of the biggest football teams in the world – Manchester United and Manchester City. Etihad stadium is the home to Manchester City. This new modern stadium is worth a visit whether you're a football fan or not. You can get Manchester City game tickets from the Student Union from £18 as well!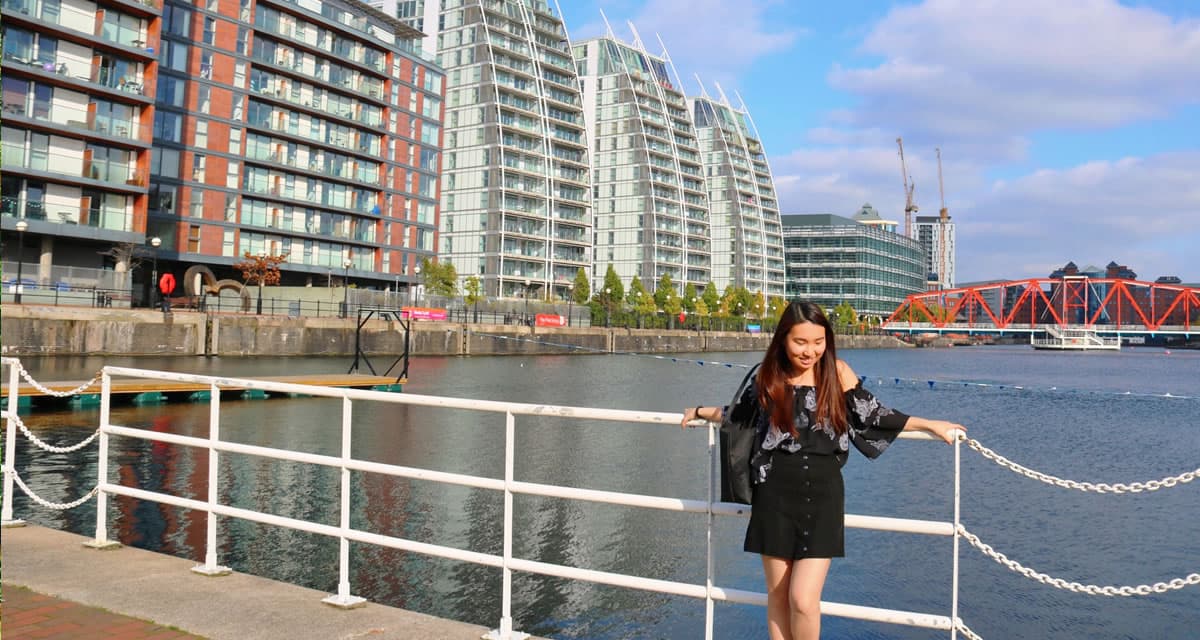 Salford Quays
Salford Quays is just a 20 minute tram/bus ride from the city centre! This waterfront destination is home to the most iconic buildings in Manchester, for example, MediaCityUK. The Lowry Outlet is also there, where you can shop till you drop.
Manchester Museum
Located right on Oxford Road, within the University itself, is the Manchester Museum. I absolutely love this museum as the architecture is super beautiful and I get so intrigued by all the exhibits on display – from dinosaur skeletons to mummies from Ancient Egypt, there's loads to discover! Best of all, entry is completely free!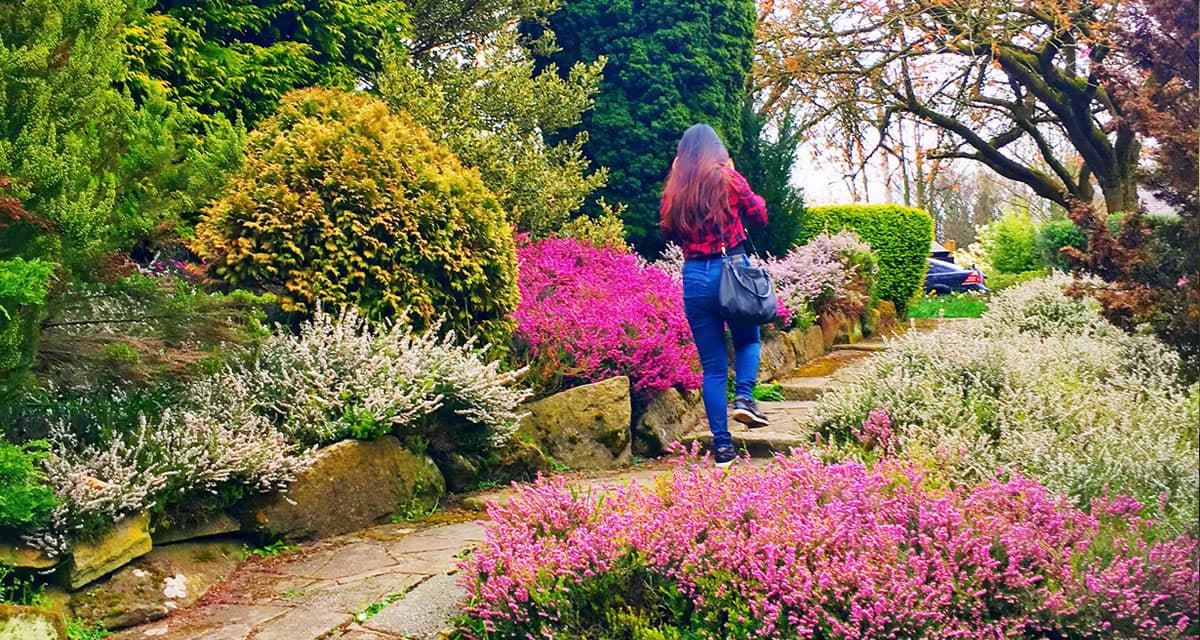 Fletcher Moss Botanical Garden
This botanical garden is located in Didsbury, which is a 10-15 minute bus ride from campus. An ideal time to visit this garden is during the spring or summer time as all the flowers have blossomed and it's a lovely place to stroll around. It's also a great spot to take those Instagram shots!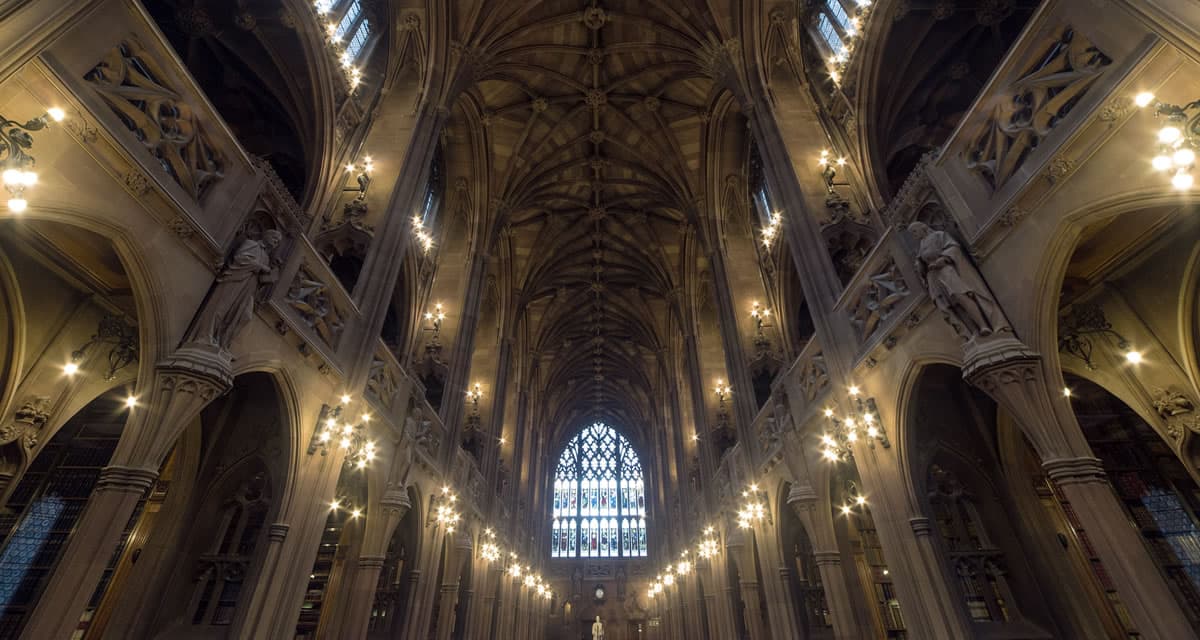 John Rylands Library
This library really gives me "Harry Potter" vibes. It's a great place to walk around, admire the architecture and learn a little bit about Manchester's history. There are even spots to study if you're looking for a new study area!
For the next few months, I'll be revisiting all these places and taking in everything Manchester has to offer while I still can!
Till next time!