Over the past 3 years in Manchester, I've had the opportunity to explore many nearby towns/cities for a quick weekend getaway. Whenever I'm feeling overwhelmed with work or deadlines, a change of scenery really helps me relax and forget about my responsibilities for a bit so I can come back fully refreshed.
I've compiled a list of my favourite getaways that I would definitely recommend visiting at least once!
Lake District
Lake District National Park is such a beautiful place – filled with mountains and of course, lakes. The views are absolutely breath-taking and it's a great escape from the bustling city life. There's lots to do here, whether you choose to hike up the mountains to admire the landscape views, go on lake cruises, kayak along Lake Windermere, or even explore the cute market towns filled with traditional inns and shops.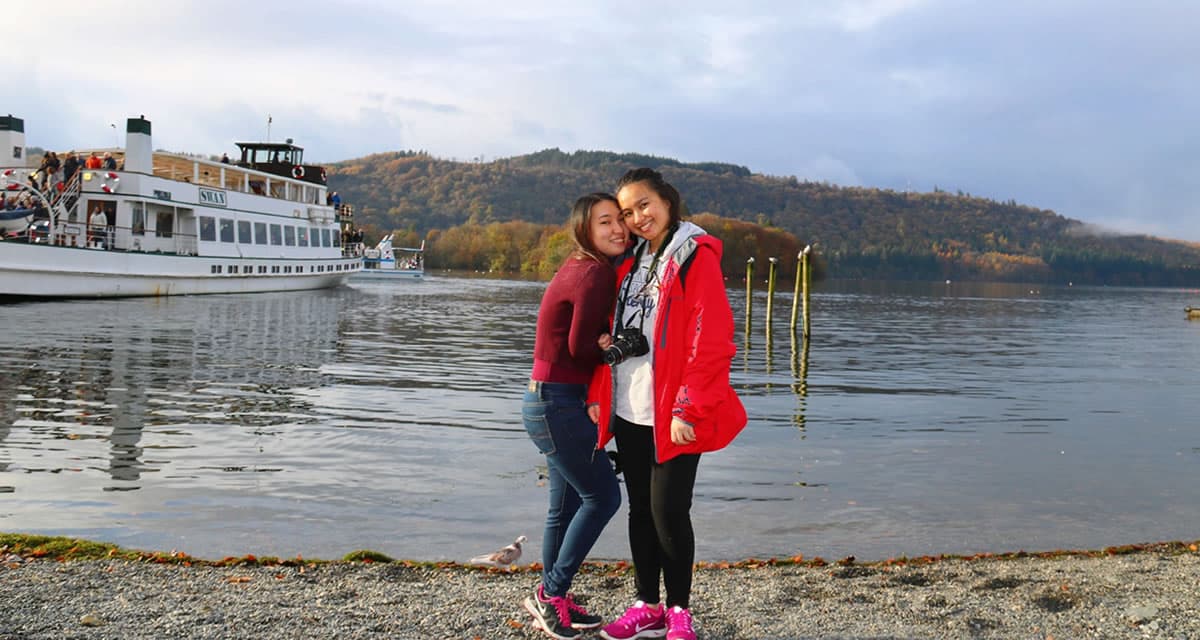 Liverpool
Liverpool is definitely one of my favourite and most frequently visited cities in the UK. Much like Manchester, Liverpool is still very much a busy city but there's just something about the docks that gives this city a more relaxing feel. If you're a huge Beatles fan, you should also go check out the Cavern Club and take a photo in front of the iconic Beatles statue.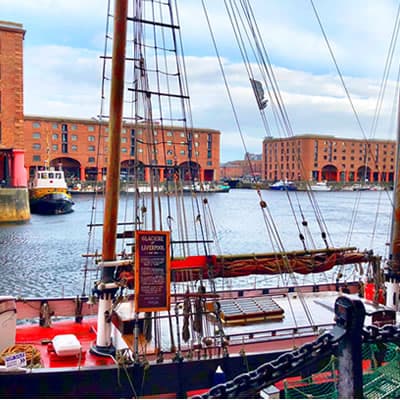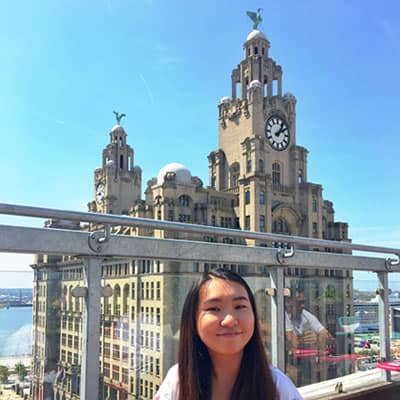 York
York is the cutest historic town. York Minster is one of the many sights not to be missed. Fun Fact: The Shambles medieval shopping streets is known to be behind the inspiration for Diagon Alley in the Harry Potter series.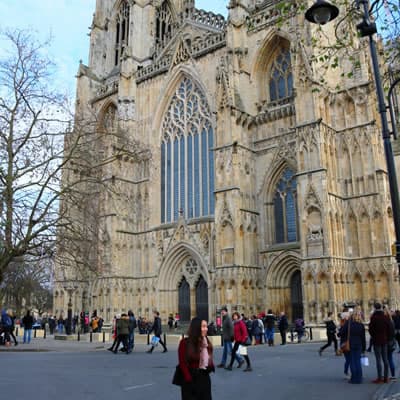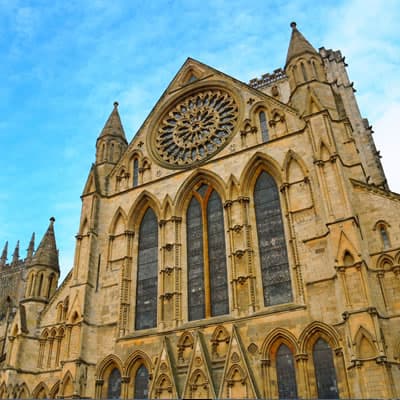 Chester
I absolutely love how colourful this city is and the medieval vibes it gives out. My recommendation would be to go during the spring time, as this is when all the flowers starts to bloom so the city becomes twice as colourful and vibrant. If you have time, check out the Cheshire Oaks designer outlets as they have unbelievable deals and discounts.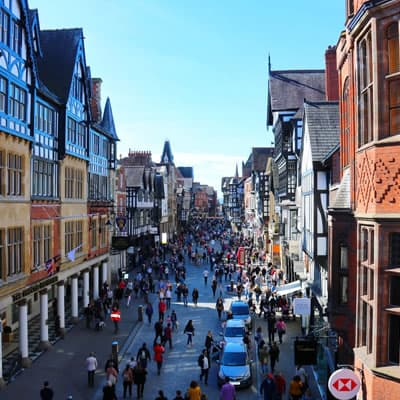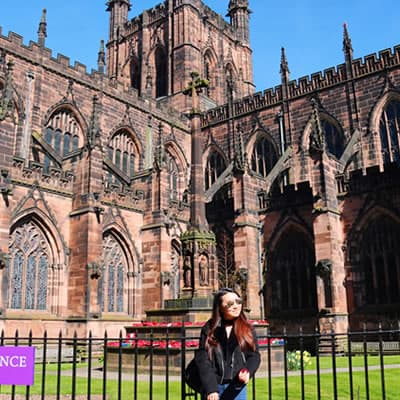 Peak District
The views from the Peak District National Park are insane. Not going to lie, the climb up the mountain won't be the easiest as the winds are super strong and cold but the views at the top definitely make up for it!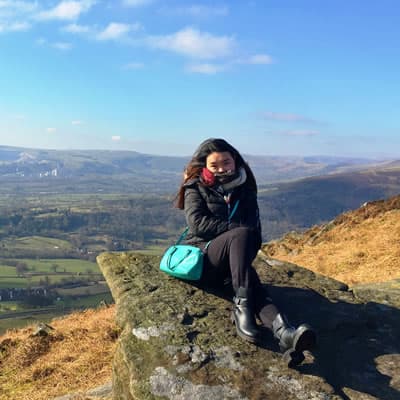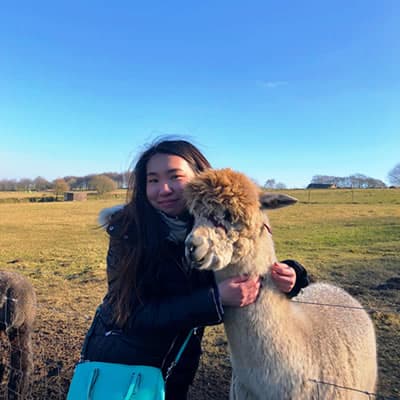 Best thing about this is, all these places are only 1 to 2 hours away - making it super easy to do a quick day trip too!
So if you're ever struggling to figure out where to go for a short trip nearby, now you know!
Till next time,
Brenda