Hi guys!
I can't believe it's November already! As winter break is right around the corner, deadlines are starting to creep up on us and it's starting to get really chilly out. One thing I've realised during my time here is when the temperature decreases, my appetite starts to increase!
Whilst I love cooking, the cold weather heightens my laziness and sometimes I just can't be bothered. Luckily, I've discovered a few affordable hidden gems around campus to satisfy my never-ending cravings throughout the day. I thought I'd share a few of my go-to places to get cheap and delicious meals around campus
1. Kro Bar
Located right opposite the Student Union, Kro Bar has been my all-time favourite since my first year. It's a great place to chill with friends in between or after classes. The prices are super affordable with their 2 for 1 deals being a lifesaver.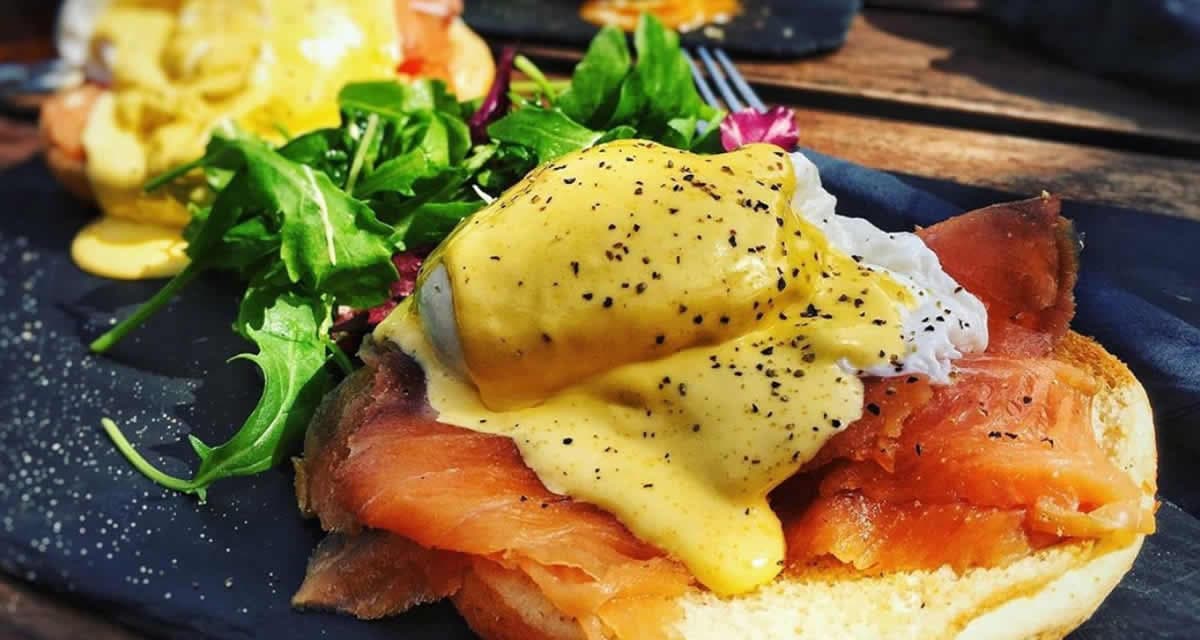 2. Eat Goody
This cute Korean restaurant is a true hidden gem and always packed with students! It's located next to Sugden Gym (Opposite MMU) and it serves a variety of Korean rice boxes. Its daily specials are the most worth, jam-packed with rice/noodles and lots of steaming hot meat/ vegetables at only 4 pounds a box! When going, remember to bring cash as they only accept cash payments!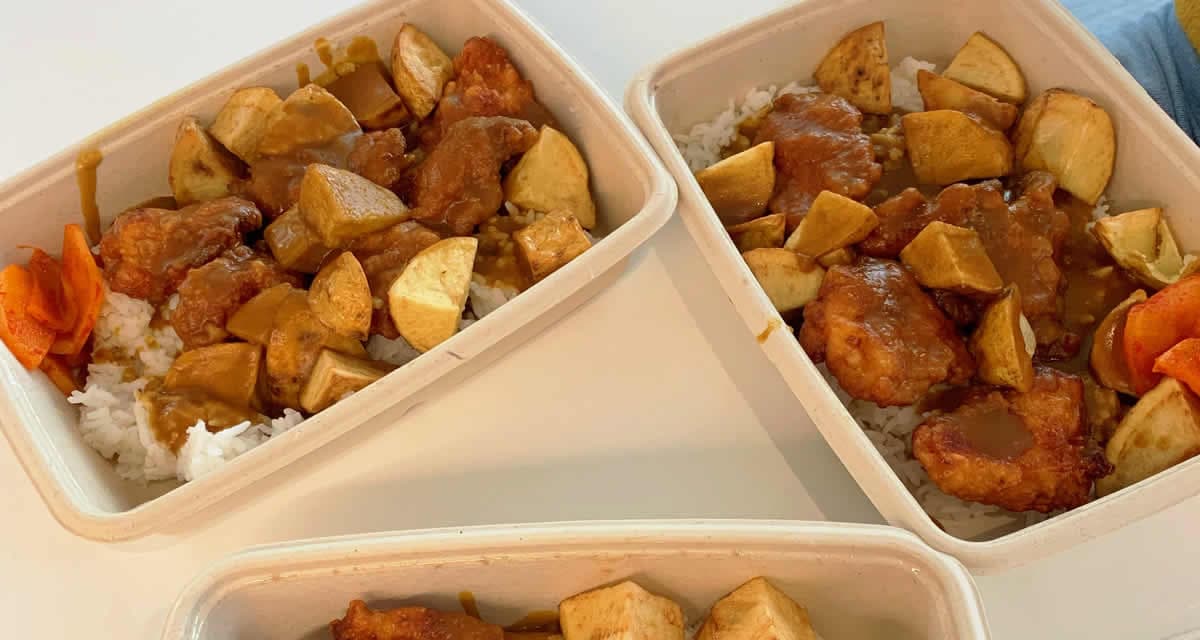 3. Tuesday Food Market
Every Tuesday, on the little street opposite Uni Place, there is a mini food market set up serving a variety of homemade comfort foods! From burritos, to burgers and even paella, these local food vendors never fail to disappoint our growling stomachs as we come out of class and smell the aroma of warm cooked food in the air.
4. Students' Union
The Students' Union's 532 Bar and Kitchen is also a classic! With a variety of deals on offer, my favourite is 'Meatless Mondays', where all vegetarian meals are 50% off! This means you can get a whole margherita pizza and sweet potato fries for a total of 3 pounds! That's the same price as a meal deal, but you get freshly cooked food to warm your soul. There are also lots of mini food stalls set up in the SU serving lots of different foods at really affordable prices! Totally worth checking out.
5. University Place Market
The University Place got a little bit of a glow-up during my year abroad as I came back to a totally new cafeteria! Now rebranded as 'The Market', the cafeteria located on the ground floor of Uni Place is now bustling with local vendors serving a variety of Asian or Italian cuisines. Top tip: if you top up your student card and use that to pay, you get an additional 10% off!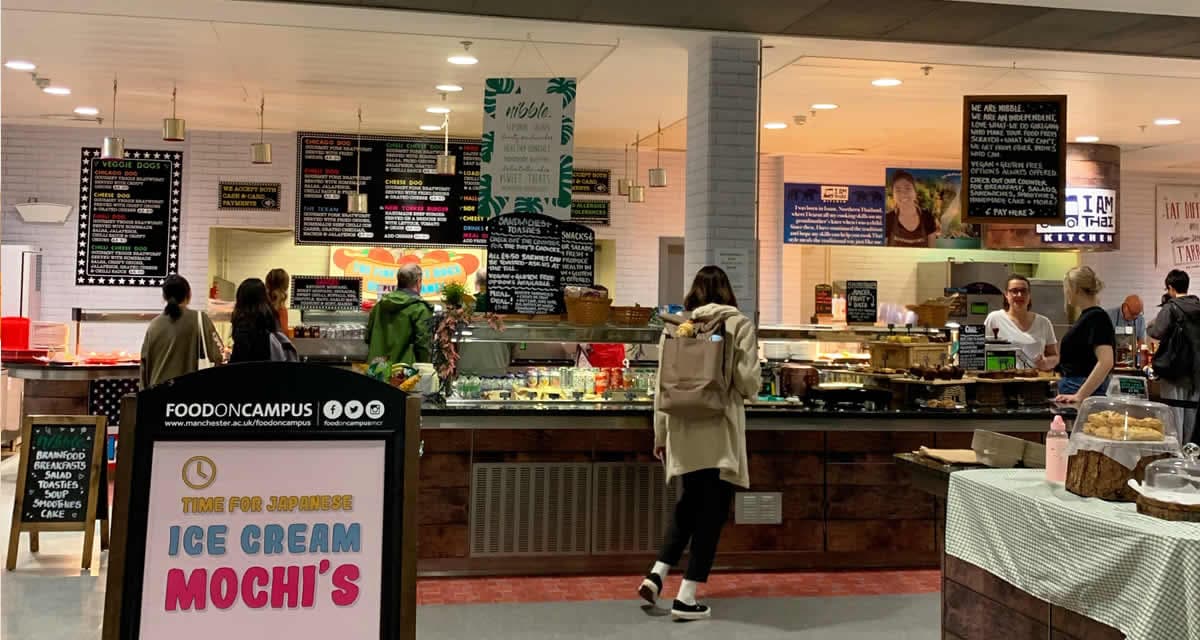 Are you feeling a little peckish now?
Because I sure am!
I hope this helped you discover new places to eat around campus!
Till next time!