Now that life at university has noticeably died down, I have inevitably started thinking about what lies ahead of me after finishing my degree.
A lot about my future is still unclear at this point. Will I find a job that suits me right away? Will I stay in Manchester? Will I be able to keep in touch with my friends? While it is easy to get lost stressing about these things, I try to keep relaxed and on track by focusing on the things in my life that I am grateful for instead. And I have found a lot of these over the last months! To round off my last blog for this year, I would like to give thanks to everything and everyone who helped make it so very special for me. So, a big and heartfelt "Thank you!" to:
University staff and services.
After my experiences with other universities, Manchester really stood out to me in terms of caring for their students. No matter what areas I needed support in, I always had an easy time finding the right people to speak to. I received all of the support I needed when I faced some issues regarding my health earlier this year, and I would recommend for everyone who needs it to seek out help sooner rather than later. Also, the careers services team did a great job helping me figure out my strength and weaknesses and what I want from a job.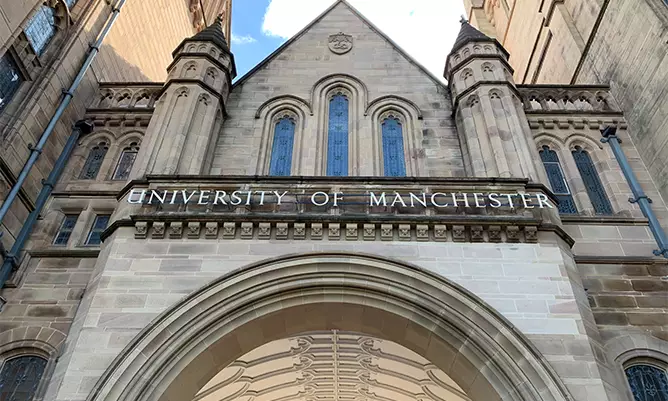 My coursemates and lecturers.
I have always loved going to school, but now in my postgrad, it was the first time I actually felt happy and excited to learn more about my subject each and every day I went to university. I am very grateful to be a part of AMBS in general, and my class in particular. I had the opportunity to meet so many new wonderful, funny and lovely people and I am glad that the university was supportive in giving us the chance to connect further.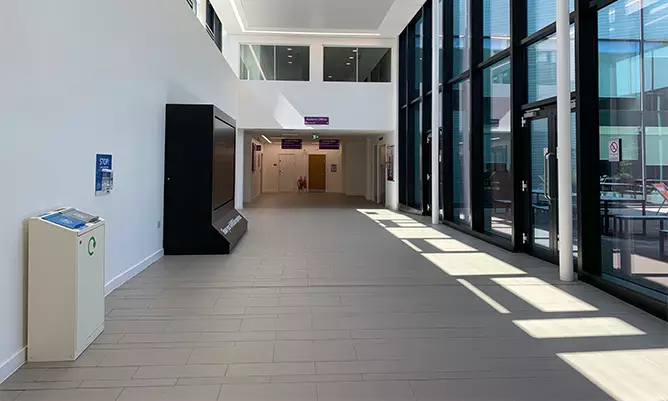 Manchester and its people.
I know I have mentioned this before, but even after having spent almost a year here, there is still something very special in the energy around here for me. I love being a part of a place so vibrant, colourful and open-minded and still appreciate it every single day.
My friends and family at home, who were ever so patient with me. For someone as restless as I am, I was unspeakably lucky to be raised by people who were never anything but supportive in my pursuits. Don't think that I don't know how fortunate I am! I am looking forward to a time when we will all be in one place again, no matter when and where that will be.