This month Mazars, a top 10 global accounting firm visited AMBS to talk to students about their career opportunities and to give students an opportunity to have a mock interview!
AMBS has many links with global firms and as part of Accounting Society Manchester, we used these connections to invite Mazars to AMBS. As a student, I was given the responsibility to liaise with Mazars' employees over email and Microsoft Teams to set up the event which was a great learning experience.
The event included a presentation by Mazars for AMBS students where we were able to learn how some parts of our course apply in practice. For example, one of the Mazars' employees discussed how having a strong relationship with clients enables them to challenge and discuss productively some items in financial reports that need to be assessed as an auditor.
Mazars then held 'mock interviews' for students which was a great experience as interview-skills are so important for us as AMBS students in obtaining the competitive internships and graduate jobs we seek. We were able to have an informal chat at the end with some of Mazars employees and gain further insights into their work and the culture of Mazars.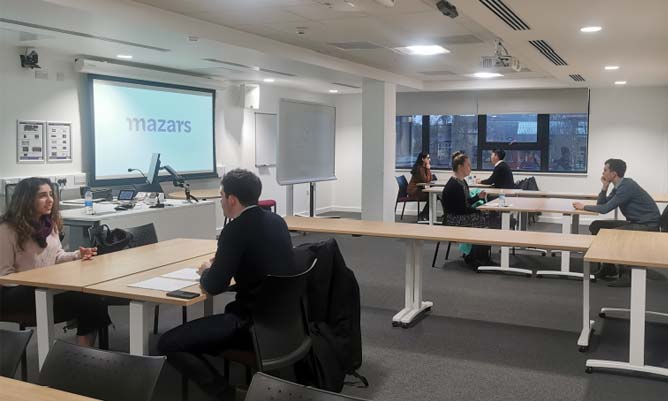 There was lots going on at AMBS this past month. We had our course's offer-holder day where we were able to discuss to prospective students about our course and its main benefits. The key point I kept raising was that my course BSc International Business, Finance and Economics has such a wide range of practical modules including Mergers & Acquisitions and Business Law. Whilst, by having 70 credits in optional module choices in Year 2 and 3, you can tailor your degree to your interests, whether that is choosing Finance, Economics or mainly International Business modules.
Finally, to finish of the academic and careers side of the blog, AMBS invited 2nd year IBFE students to take part in The AMBS Corporate Mentor Partner Program! This is in partnership with The Bank of New York Mellon and I have been matched with a mentor from the bank. This is a unique opportunity for me to have weekly mentoring meetings with an industrial professional from the financial sector and yet again displays the fantastic opportunities we have by studying at AMBS.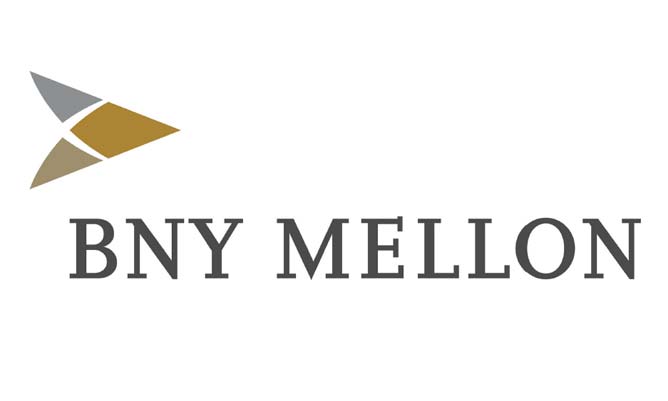 On the social side of The University of Manchester. This past month I decided to take advantage of the wide range of sports activities at the Armitage Sports Centre. I have started Jiu Jitsu and started social basketball through Sporticipate. Sporticipate is a scheme by UoM Sport which offer a range of sporting activities for people wanting to have some friendly competition.
I hope you enjoyed this blog and in my Business Law 1 module, I am currently working on a coursework based on using existing laws to help protect consumers from 'greenwashing', so in my next blog, I will let you know my findings!