During the time that I have spent in Manchester as a student, I have discovered that there is a strong ecosystem in place to boost good ideas and make business happen. I wanted to write this post in order to share my perspective and to encourage other students that might have some projects going on to take advantage of the available resources.
I would like to start with the resources available within the University itself. The Business School has the Manchester Enterprise Centre, which is the 'focal point for student enterprise and entrepreneurship at The University of Manchester'. They run all initiatives for students to interact with enterprises and also to explore the possibility of starting their own company. The most important ones are the Venture Out and Venture Further competitions.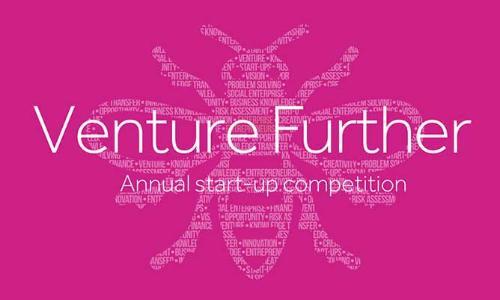 The first one is an annual competition that seeks clever business ideas and rewards them with cash prices (up to £200). It is normally held during the first academic semester and it has several categories to participate in. This contest does not require a fully developed idea or a running business, just the idea itself (a clever an innovative one) and a nice poster to present is enough. The second one is held during the second academic semester and it's a bigger competition that will push you to develop your idea further. The cash prize is way larger (up to £12.000!) and you will also obtain priceless consulting hours with experienced and seasoned entrepreneurs and academics.
The Manchester Enterprise Centre also organises inspiring lectures about pressing topics that need to be addressed by people starting their own businesses or even those who just want to get in the entrepreneurial environment.
If you are a current or prospective student for The University of Manchester and have been mulling about a business opportunity, I will encourage you to take advantage of these opportunities and challenge yourself to make it happen.
As I mentioned at the beginning of my blog, the city itself offers free resources that need to be taken into account. Manchester´s Central Library runs the Business and Intellectual Property Centre that offers free start-up advice and also organises frequent Intellectual Property and Patent clinics aimed to protect your smart ideas. Don't miss the monthly events that they organise, as they are an opportunity to meet like-minded individuals, professional mentors and to network with potential partners. This is the IP centre located on the second floor of the central library. Go and have a look!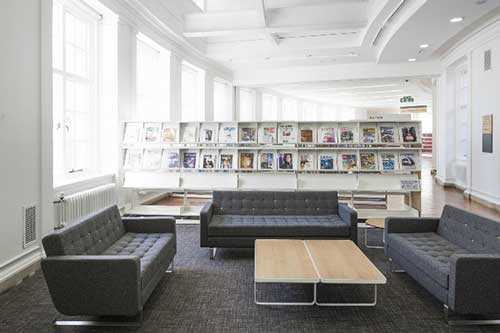 If you have an idea with a social purpose, you should reach out to Enactus Mcr, which is an international non-profit organisation encouraging student entrepreneurship. The organisation´s team here in Manchester are currently managing four social enterprises and are constantly looking for new ideas.
The Manchester Innovation Forum promotes knowledge exchange between academia and enterprises. They organise a super entertaining event called 'Pitch in a Pub', where students have the opportunity to meet start-up founders and hear their stories. The laid-back format of the event always ends in a friendly Q&A where you can speak one-to-one with the CEO of these companies.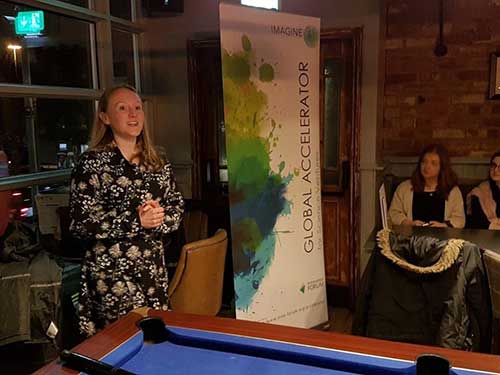 If you really want to get embedded in the entrepreneurial eco-system of Manchester, you should check out all the activities offered by Manchester Entrepreneurs. This organisation is constantly offering thought-provoking talks and networking events. More importantly, they have two initiatives that are worth checking out. The first one is called 'Accelerate Me' and it's the full start-up boot camp experience. The second one is called 'Hire me' and is a bridge for startups to hire the best talent within Manchester.