The festive season kickstarted with baking some traditional Belgian St Nicholas biscuits and making some Chai for my friends and flatmates.
Although the biscuits did not go to plan, they still tasted great, especially surrounded by some of my closest friends this semester. My favourite part of the MSc is the community feeling. All my peers' maturity and friendliness is refreshing. Despite the hard work, everyone through the MSc has been joyful and smiling. One morning some of us brought some local snacks from our countries or the UK to share with our peers. I brought in some Mince pies- traditional Christmas British pastries filled with dried fruit and spices. Everyone was silent, indulging in the treats.
Reflecting on this semester, I am particularly proud of our presentation and venture project based on sustainable fashion. It felt so rewarding to be part of a team and to complete a full project, after hours of work. We ended up celebrating our submission with an excellent meal in Manchester's hip Northern Quarter.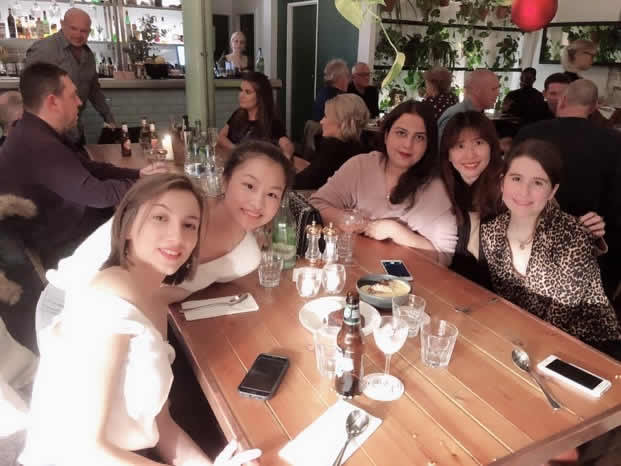 With lectures finished and after submitting a few assignments, I headed back home to spend some quality time with family! Although I have had to prepare for 3 exams, the Christmas break has been relaxing, full of light, warmth and sweet treats! This Christmas season has been filled with feasts, from roast turkey right through to chocolate, cheese and wine.
Generally, I've been revising in the mornings intensely and in the afternoon I've been able to spend time with family, friends and undertake several hobbies such as photography. The cold mornings provide a perfect aesthetic. With the frost on the trees and grass glistening on my lens, I've certainty captured some great pictures of the UK. Apart from this, I also had the chance to visit the Cotswolds with my parents and many other British villages. All filled with small Christmas lights, sparkly the streets.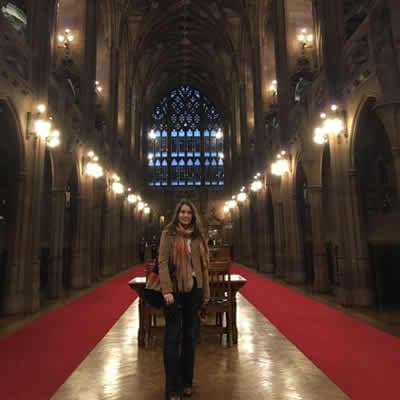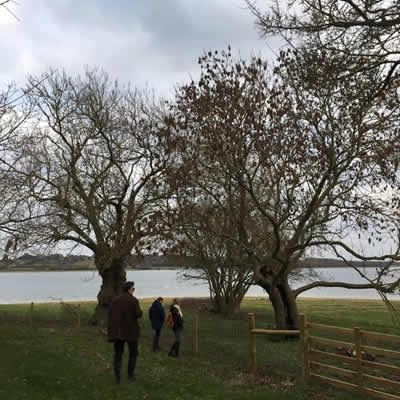 Apart from my exams and all the festivities, I've also been preparing myself for the next step of my MSc Journey. The last few weeks have also been filled with organising my Erasmus semester abroad in Milan. Filling various forms, choosing my modules, organising my suitcase and exploring what to do in Milan! I can't wait to be able to visit the Duomo, try some Italian coffee and get to grips with my modules in fashion, luxury marketing and consumer behaviour.
Reflecting on these past few months at AMBS, I'm so thankful for the connections I've been able to make within my course. It is of no doubt that, I'll definitely miss each and every one of my peers who made the semester incredible. I'll have to say, I'll be missing some of the lectures next semester too! It has been by far a great introduction to my MSc experience of Marketing and I can't wait to continue the journey in Milan for the second semester.
See you soon in Milan!
Camille