Undoubtedly, I am currently enjoying the best time at the University of Manchester. Exams are over, COVID-19 restrictions are being lifted and I got enough extra money from my part-time job to spend.
As it was the case with last semester, my final exams this time were all online and I personally believe this format is the best. It was an open book exam with more hours to finish so it was not necessary to memorise every fact before reading the essay questions, but it was crucial to have basic knowledge of the arguments from the reading list, some extra reading source and the concepts learnt in class. This time I feel like I actually learnt more in-depth since I did not just memorise everything for the day of the exam but I kind of learnt the core principles and debates by heart and also, I had notes of them that I might find helpful later in my career.
Some quick but super helpful tips I have for online exams are these:
1. It is important you take notes of every lecture you attend.
Since I did this from my first lecture, I already had summaries of the topics ready to be revised.
2. Take important quotes from the readings you do.
I did this by creating a word document for the readings of each lecture. I wrote down the title, authors, year of publication and link of the reading and then I pasted all the most relevant quotes from each reading. This way, I had quotes ready to be used in my exam having all the necessary information to properly cite at reach.
I made a few trips to nearby cities and towns but the nicest/ cheapest one I have had was going to Marple/ Romiley.
I went to Marple because I wanted to see a classic English town with pretty houses and forestry landscapes, and I was not disappointed. A one-way train from Manchester to Marple is less than £5, you can easily walk around the area, and I found a footpath that takes you through the river all the way to another nearby town called Romiley. Through that footpath, you will see the forest, some English cottages, farms, and a beautiful view of a train bridge. Doing the whole path will take you around 40 minutes, in Romiley you can rest in a pub and then take a train back to Manchester for less than £5.
Here are some pictures of the trek I did: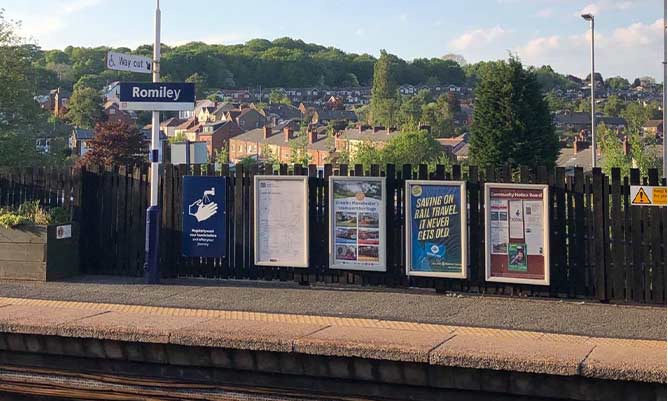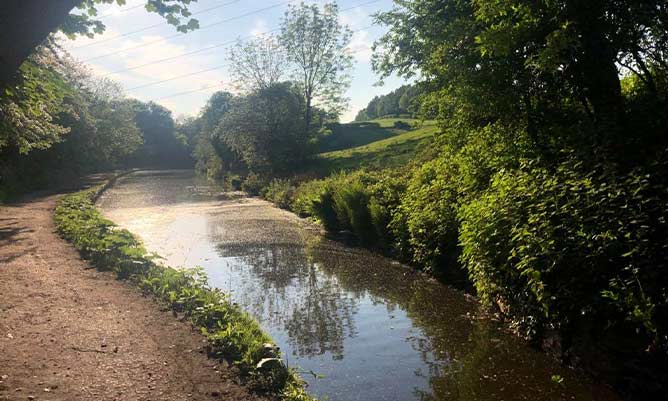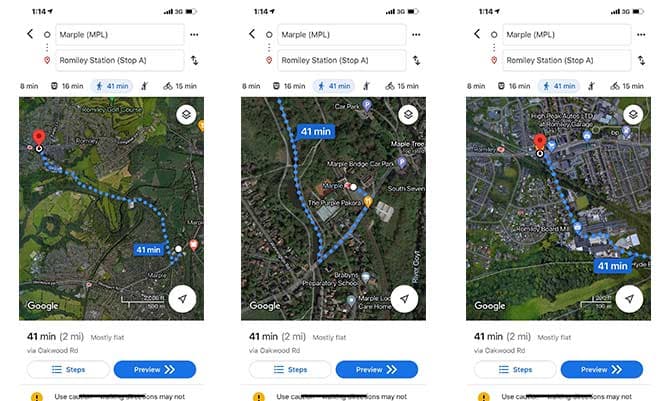 P.S: BUY A RAILCARD! You can buy it online in the Trainline app or in any train station. It costs £30 for a whole year and it takes 1/3 off the total price of any tickets you buy.