As an MSc Human Resource Management and Industrial Relations student, I had the opportunity to enrol for the CIPD sessions. Just to give a brief introduction, CIPD stands for Chartered Institute of Personnel and Development. Enrolling as a student member for the sessions enables you to become a level 7 associate member, which I believe is an amazing opportunity since CIPD qualification makes you stand out and is world renown!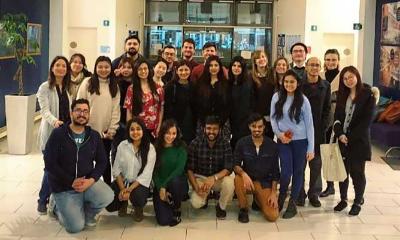 The CIPD sessions take place once a week and are 4 hours long, but trust me, they are worth the long hours. We've had presentations by HR professionals who are working in the industry, their tips and ideas have been really helpful. Personally, I feel the one-to-one interaction with experienced HR professionals is very crucial to understand how the industry works and helps us to understand the expectations of employers. Additionally, there have been workshops on how to present creative ideas in presentations, the importance of teamwork, how to interview, improve our CV and case-study within groups. Every session has activities planned that are designed to help us understand the role of HR.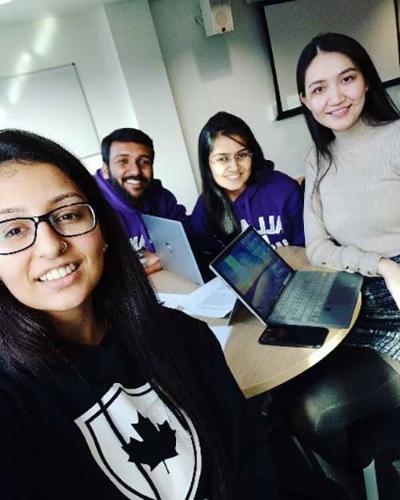 One of the activities that I enjoy the most is the role play. Getting to dress up as professionals, acting as if we're the HR and making decisions and coming up with strategies to solve the case-study is thrilling and fun! We're forced to think out of the box, and that's crucial to become a successful HR professional according to me. I am glad I took this course!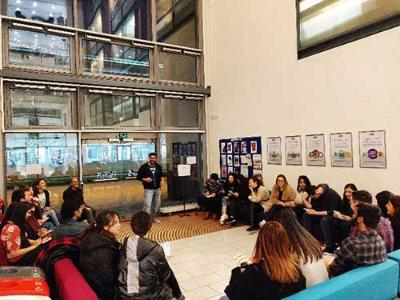 The lectures and readings can definitely get hectic, and a little time off is appreciated by all. Being a class representative, I think of different ways to socialise with the cohort and thus I came up with a social event along with the other class representatives. Our super friendly programme administrator helped us with the arrangement of free food, drinks and games for students who wanted some time to relax. The event was refreshing, filled with laughter and selfies! We're all making the most of this postgraduate experience, and with such supportive staff and teachers, who wouldn't enjoy it?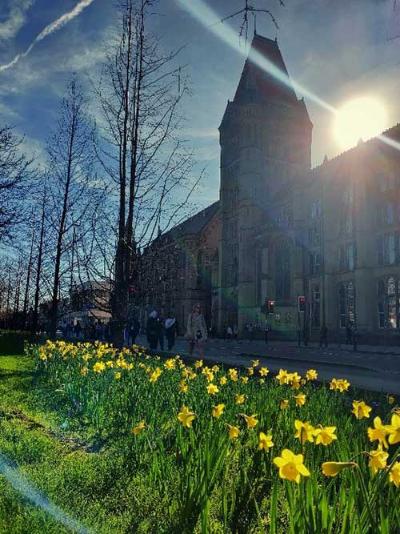 Talking about experiences, another noticeable aspect is the weather and the season change in Manchester. I've witnessed the leaves fall, I've seen the snow, and now I get to see the flowers bloom! Days are getting warmer; gardens and parks are looking pretty. Nature is beautiful and so is Manchester!