If you are planning to come to Alliance MBS at The University of Manchester and study a master's degree, you will probably have many unanswered questions at this stage. One of the questions I had one year ago was related to the academic year calendar, the teaching weeks and the holiday weeks. I am writing this blog post to let you know what to expect, and hopefully to help you plan one or two trips for your holidays.
The typical academic year starts in the third week of September, a.k.a week "0", or welcome week. In this week, there are not classes, but the University hosts a wide variety of welcoming events that range from freebies and student discount fairs to socialising events with your fellow classmates. You will have a lot of fun this week and there will be plenty of opportunities to meet people and make new friends! My recommendation is to attend all these events and take the opportunity to get immersed in student life.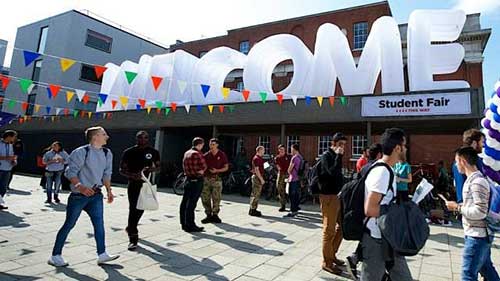 Semester 1 officially starts in the last week of September and has 12 weeks, finishing around the second week of December. In between (week 6) there is a reading week, where there are no classes and you can use this time to rehearse what you have learned and maybe do a day trip somewhere near Manchester.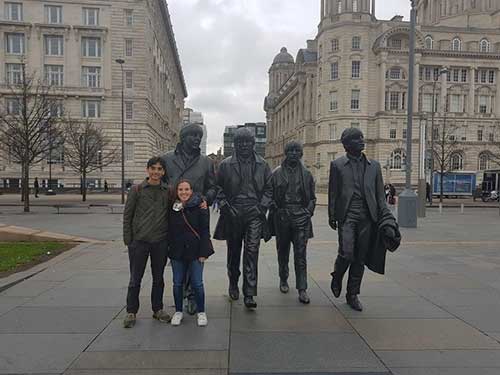 You will have 4 weeks of Christmas vacations, before returning for the exam weeks in the second and third week of January. You will need to reserve some of this time for preparing your exams. My suggestion would be to travel as early as you can in December and be back in Manchester by the first week of January to study (this might be one of the most intense weeks of the year).

Semester 2 is also structured into 12 weeks of teaching. Since Easter depends on the Spring equinox, the Easter vacations could start in the middle of semester 2 or at the end of it (like this year). You will get 3 full holiday weeks for the Easter break. If you are planning to pack your bags and go somewhere, this is the time to do it! The weather is going to be nice at this time, so make sure to pack your sunglasses.
Late May and early June will be the time for the second-semester exams, start preparing for them at least 2 weeks in advance. Once you have finished your examinations, you will be working on your dissertation project over the summer.