Hi everyone! I am Catalina and I am a final year ITMB student here at AMBS. In this post I will share with you what I did throughout the summer so you guys can plan ahead the 2020 season. Get ready to see all the events I have been to and all the countries I have visited.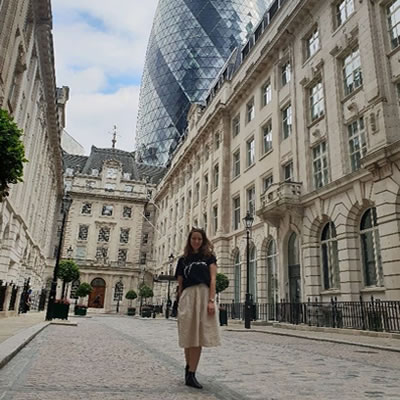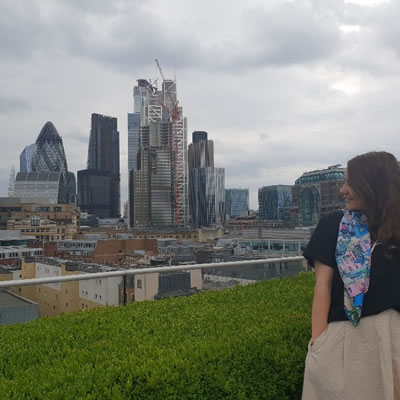 As most of my peers, on my 3rd year I did my placement in London. I worked as a data analyst at Morgan Stanley and it has been an amazing experience for me. I will tell you more about it in the next blog. Today we are talking fun summer activities :). I had 2 summer months to explore London and to enjoy the multitude of cultural events around the city. Hint: the best hidden spots in London can be found via Instagram. From seeing shows, watching Wimbledon near the Thames, seeing exhibitions to eating best deserts, playing funky games, London has them all. If you ever get a chance to spend some time in London, make sure you do some research on events, as there will always be free festivals and experiences. This city never sleeps and it always has something new to bring.
If you live in London for long time, a weekend can be casually spent in Paris. Go to Paddington and just board on the fast train to Paris and in 2 hours you are there! This is I what I did once, and I loved it. Paris is a romantic (I bet you didn't know this) and lively city. I love eating crepes and admire the architecture, having coffees in one of the terraces and try out all the French desserts that everybody is talking about.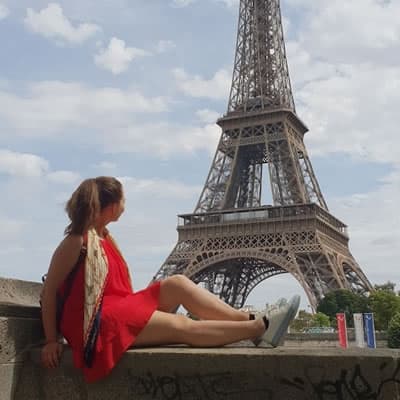 Desserts you have to try:
- Praluline
- Crème brûlée
- Clafoutis
- Pain du chocolat
- Palmiers
- Ladurée Macarons
As August marked the end of my placement year, I went straight to the University of Manchester program called Study China. Never been outside Europe before, and here I am spending almost a month in Shanghai with few more students across UK. China was an overwhelming experience that I loved from the bottom of my heart. I learned mandarin, spend a day with a Chinese family, explored the city, studied calligraphy and practiced martial arts. The ECNU Campus was lovely and the volunteers involved were very engaging.
Here are some pictures: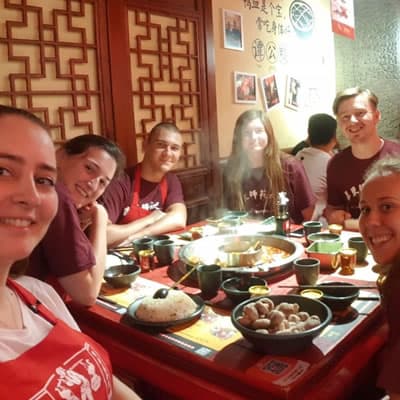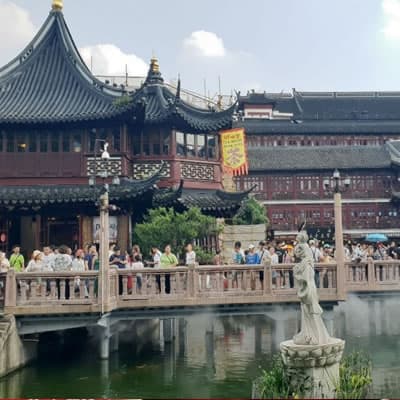 While I was in China, the dream team that Alina Berbecaru, Alexandra Mitrea and me created organised 2 summer camps in my home country to empower kids to achieve more, have fun and at the same time develop their interpersonal skills. Our passion for non-formal education took the shape of an NGO called MakeIT. Even if I was away from them, I helped with the social media accounts and kept the communication with parents. You can see some pictures and everything that we do as an organisation on our facebook page.
This year, 1st of September was the date when I finally met my parents after 6 months. I made it home after lots of connections flights, airports changes and hours delayed. Jetlagged and all, I had 2 weeks to see my beloved family, spend quality time and eat grandma's goodies. We went to the Carpathians Mountains and we spend really nice time together.
After this eventful summer, here I am, back to Manchester ready for my final year, thinking of next steps, next job application and my new dissertation topic. I am ready to spend my final year at its fullest. Welcome back Manchester! It is good to see you again!