This semester was a little different from the first one in terms of evaluations.
In total, we had to prepare 2 group reports, 5 individual essays, 2 presentations and we have to take one exam at the end of May (These changes depending on the electives you choose). Even though the individual essays had fewer words (2,000 ± 10%) compare to last semester (3,000 – 4,000 ± 10%), the number of essays was higher. The topics for 4 of the individual essays were more open compared to the first semester, which makes it very important to conduct a lot of research in order to choose the appropriate topics. Some people just choose the first thing they see and usually struggle later on when writing the essay. Due to this, I would advise you to ask the lecturers for help, you can ask in advance if your topic is appropriate for the assignment and they will guide you. A lot of my classmates decided to travel during the Easter break, but they were only able to do so because they organised everything in advance to finish all the essays on time.
I decided to stay in Manchester to focus on my essays and travel after the last submission. We have some time between the last essay and the exam, and I took this opportunity to visit a friend from the MSc that is from Tenerife. The trip was amazing, the island has a lot of beautiful beaches and an incredible volcano.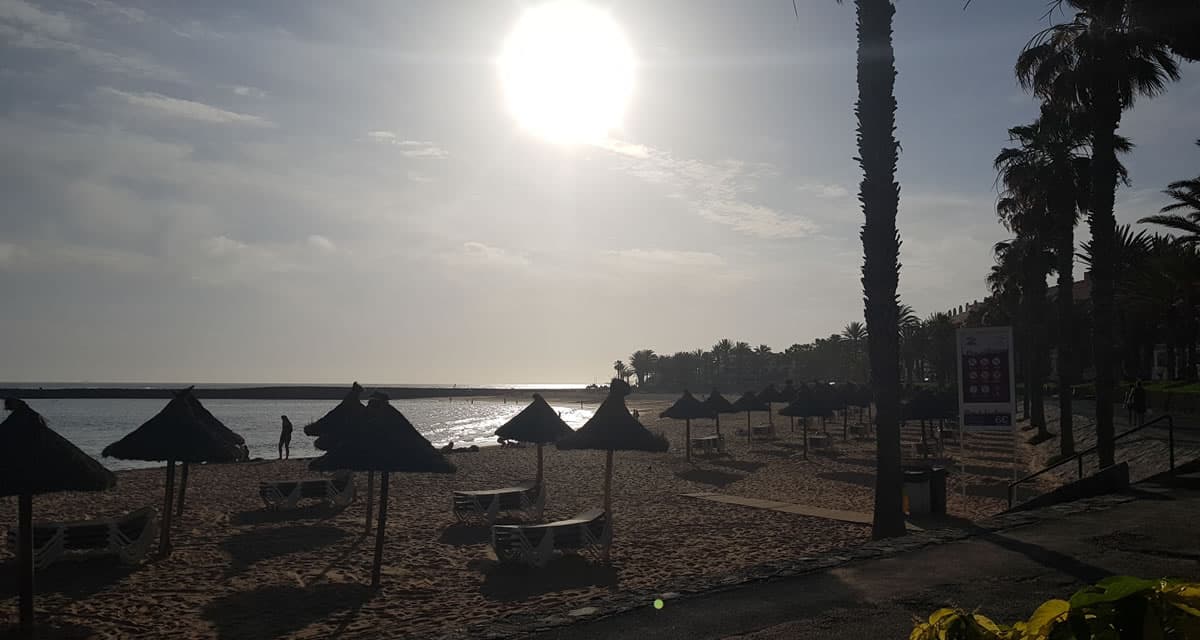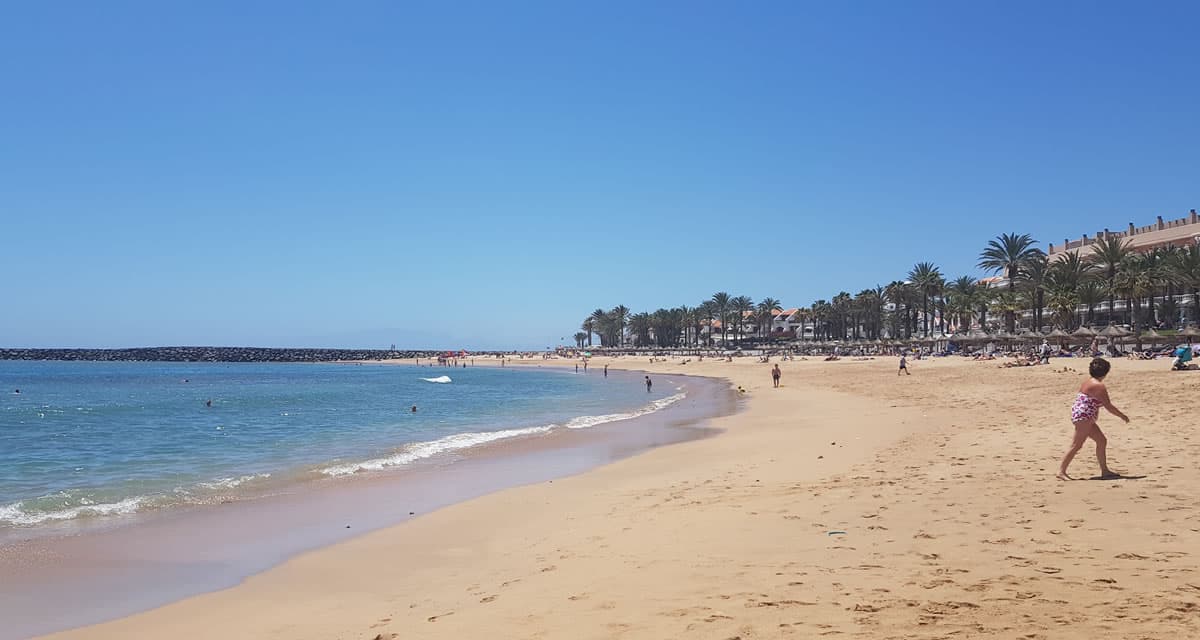 However, now that I am back in Manchester, I have to focus on studying for the exam and start preparing some things for the dissertation. It is very important to talk to your supervisor during this time to organise for the future. In my case, I am collecting primary data, so I have to prepare the ethics statement, start making the questionnaire and arrange the interviews. Also, I have to finish the theoretical framework for the dissertation, which requires a lot of reading and research.
Overall, even though this semester went by more quickly and involved a lot of time management, it was very exciting to write essays more related to the real-professional world; it was a good opportunity to apply what we have learned in the course to real-life situations.