Job Vacancies at Alliance Manchester Business School
Could this be the perfect opportunity for you?
Join us at Alliance Manchester Business School and reap the benefits of working for one of the North West's largest and most respected employers – and one of the UK's most prestigious business schools. Whether you're looking for an academic, professional or administrative role, we offer a friendly, supportive and diverse working environment.
An employer you can be proud of
Home to over 500 research and professional support staff, Alliance Manchester Business School is committed to generating the highest quality research and providing a world-class, socially responsible environment. Our staff form part of a welcoming community of more than 11,000 employees at The University of Manchester and its global centres in Dubai, Hong Kong, São Paulo, Shanghai and Singapore.
Benefits at a glance
£80m+ investment in facilities as part of the University's £1bn Campus Masterplan
Career development opportunities across the School and wider University
Friendly, supportive and caring working environment
University pension scheme
Flexible working arrangements
Staff discounts across a range of products and services
Generous annual leave allowance, increasing with years of service
Season ticket loans for public transport and subsidised parking
Sport and well-being activities
On-site cultural attractions and resources, e.g. the Manchester Museum, Whitworth Art Gallery, Martin Harris Centre for Music and Art, and various libraries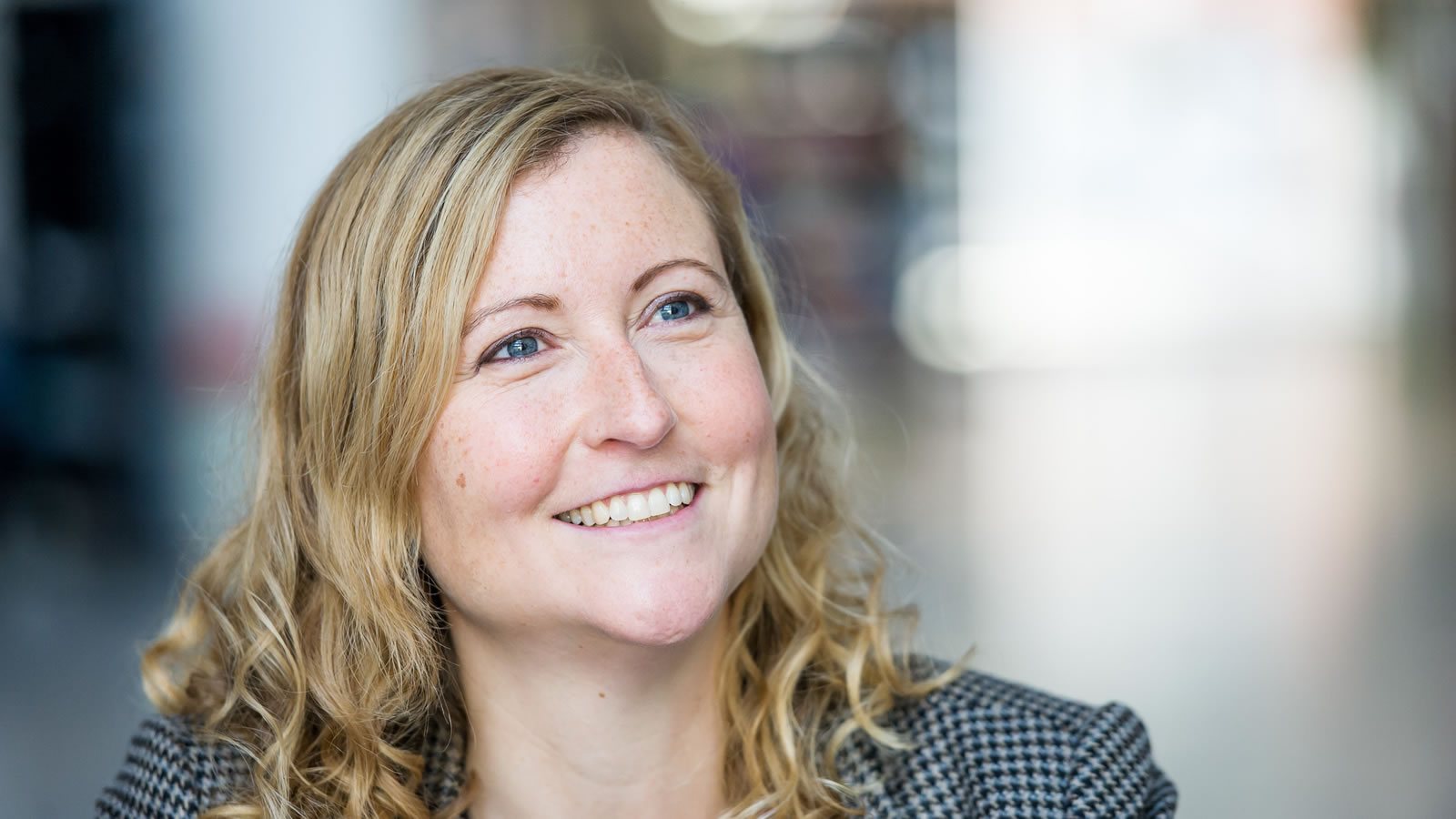 Emma Banister, Senior Lecturer in Marketing
"I enjoy working at Alliance MBS because of the stimulating academic environment, the diversity of the staff and students and the multiple perspectives this brings to the learning experience."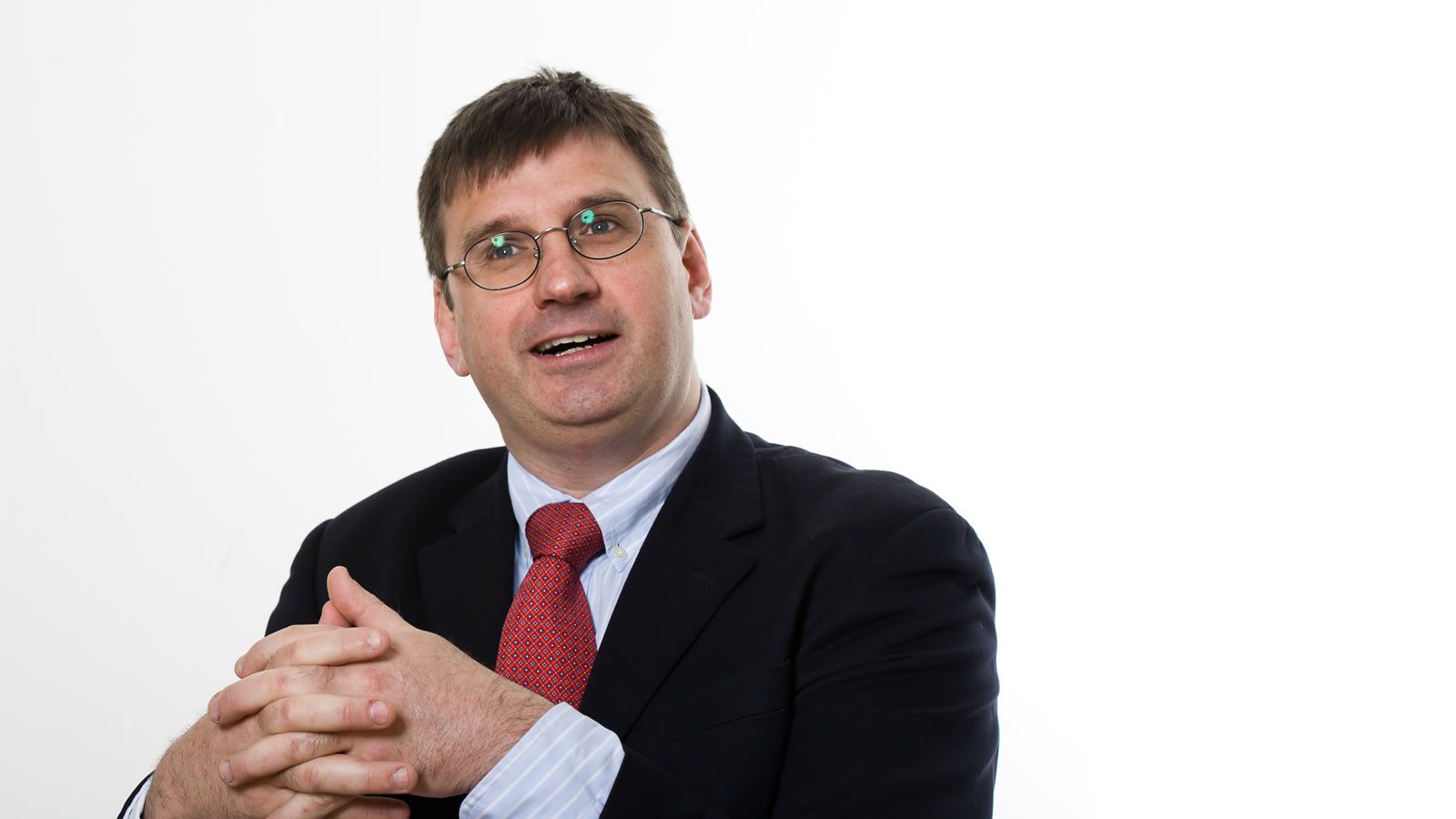 Bruce Tether, Professor of Innovation Management and Strategy
"One of the great things about teaching here is the mix of students we get from all over the world - China, India, South East Asia, Africa, Europe and South America."